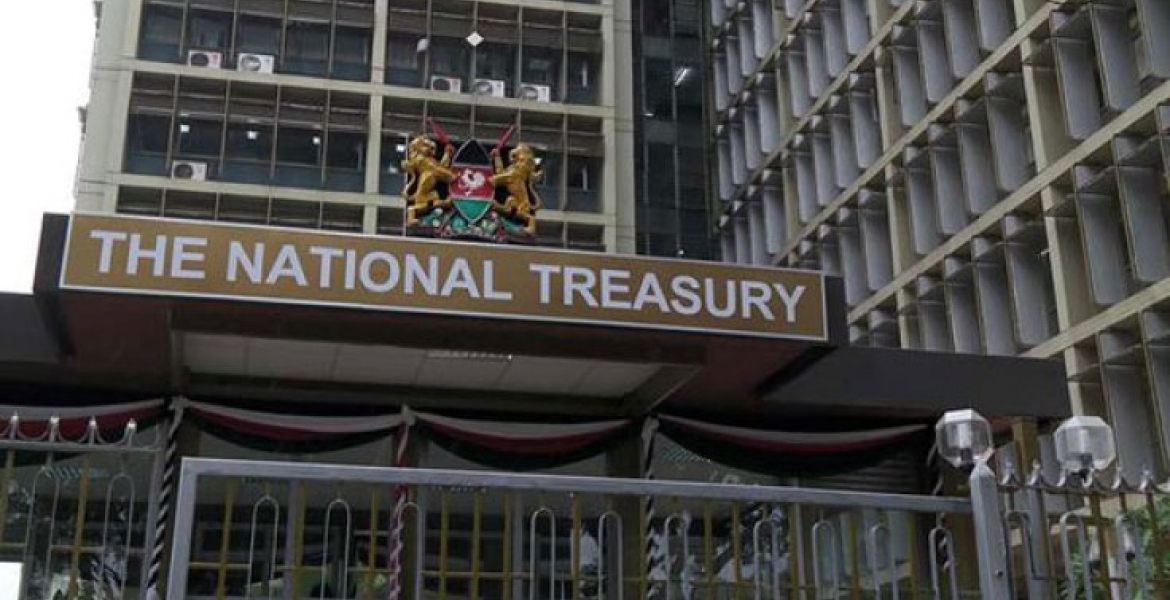 The government plans to impose a two percent tax on all employed Kenyans in a bid to cushion the jobless.
The new proposal is part of the post-Covid-19 economic recovery strategy crafted by the National Treasury.
The two percent tax will be split between the employer and the employee with each contributing one percent.
Monies raised through the new tax will go into the soon to be created Unemployment Insurance Fund (UIF).
"The government will establish a UIF to cushion workers in financial distress by providing them with short-term relief when they become unemployed or are on unpaid leave or unable to work because of illness."
"The amount of contribution to the fund with be two percent which includes one percent paid by employees from remuneration paid and one percent paid by the employers," the National Treasury says.
The Planning Ministry with the help of its development partners is expected to sink in Sh300 million to the fund in the next two fiscal years to June 2022.
15.9 million Kenyans are currently employed in both the formal and informal sectors, according to data from the Kenya National Bureau of Statistics (KNBS).
The country's unemployment rate grew twofold to 10.4 percent between April and June this year from 5.2 percent in March attributed to the Covid-19 pandemic, which rendered 1.7 million Kenyans jobless.