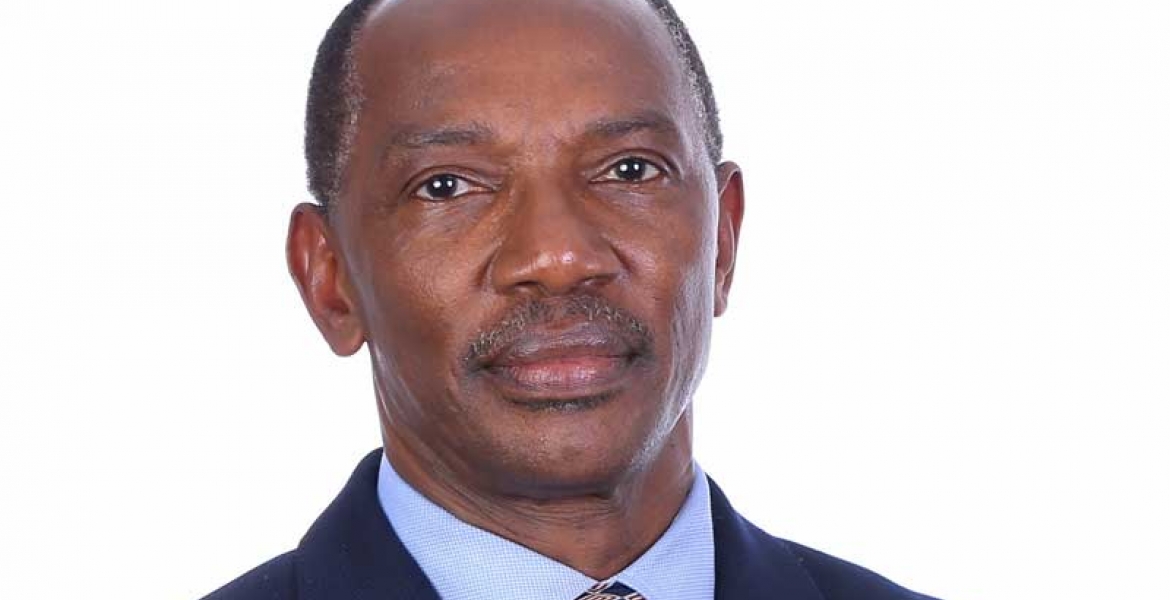 Kenyan billionaire businessman Humphrey Kariuki is set to be charged with evading tax amounting to Sh41 billion.
This comes after Director of Public Prosecutions (DPP) Noordin Haji on Thursday approved tax evasion charges against Kariuki.
In a statement, DPP Haji said an audit by Kenya Revenue Authority (KRA) established that Kariuki's Africa Spirits Limited/WOW Beverages Limited evaded payment of tax totaling Sh41,539,038,448  between 2014 and 2019.
Kariuki is also facing charges of fraud, being in possession of unaccustomed goods, being in possession of counterfeit excise stamps, being in possession of excisable goods affixed with counterfeit excise stamps and failure to pay tax. He will be charged alongside eight employees of Africa Spirits.
In February this year, a Nairobi court granted orders to freeze 11 bank accounts associated with the tycoon over alleged tax evasion amounting to Sh3 billion.
In February, police raided Africa Spirits Limited plant and recovered Sh21 million counterfeit excise stamps and 312,000 liters of illicit liquor.