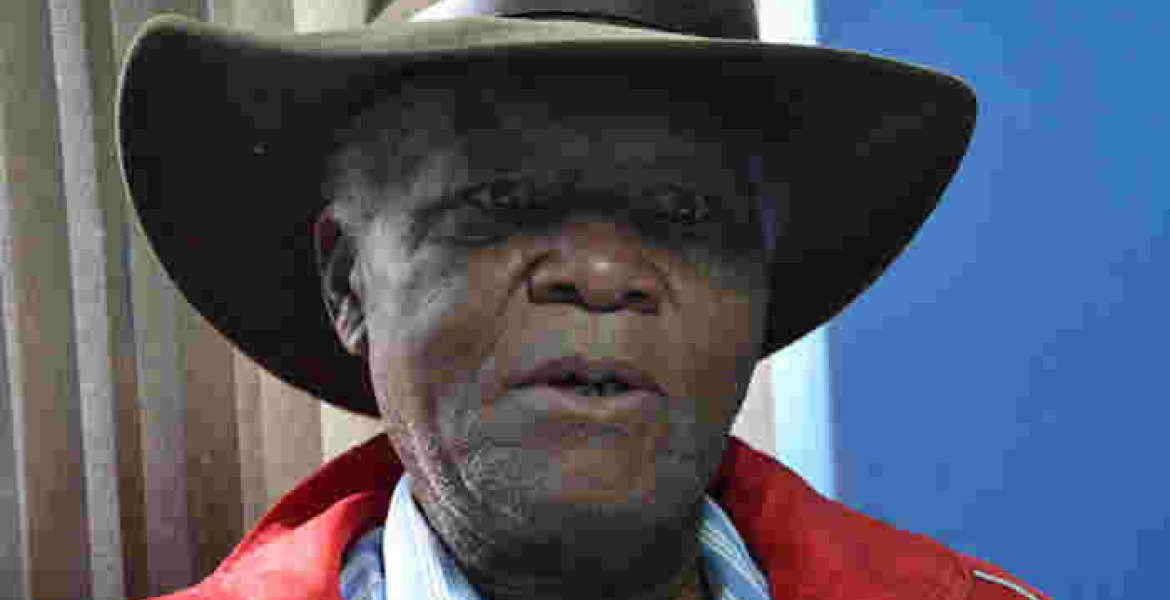 Kenyan legendary footballer Joe Kadenge has passed away in Nairobi aged 84.
His family said Kadenge died on Sunday while undergoing treatment at Meridian Hospital in Nairobi.
"Dad has not been in good shape. He had complications in breathing and his sight was also failing. His condition deteriorated when my sister passed on in the USA earlier this year and he was unable to attend," his son Oscar Kadenge said.
In April, Kadenge was discharged from Nairobi Hospital where he had been admitted two months earlier.
The octogenarian had been admitted to the facility's High Dependency Unit (HDU) on February 13th after allegedly suffering a stroke.
This came days after his daughter Evelyn Wanjiku Kadenge Hoskin passed away in the United States.
Ms. Wanjiku reportedly succumbed to a stroke in Aurora, Colorado on February 9th.
Kadenge missed the burial of his daughter, who was laid to rest on February 18th in Colorado. 
In the past few years, Kadenge has been in and out of hospital on several occasions.
Kenyan leaders including President Kenyatta and opposition leader Raila Odinga consistently visited him when he was unwell.