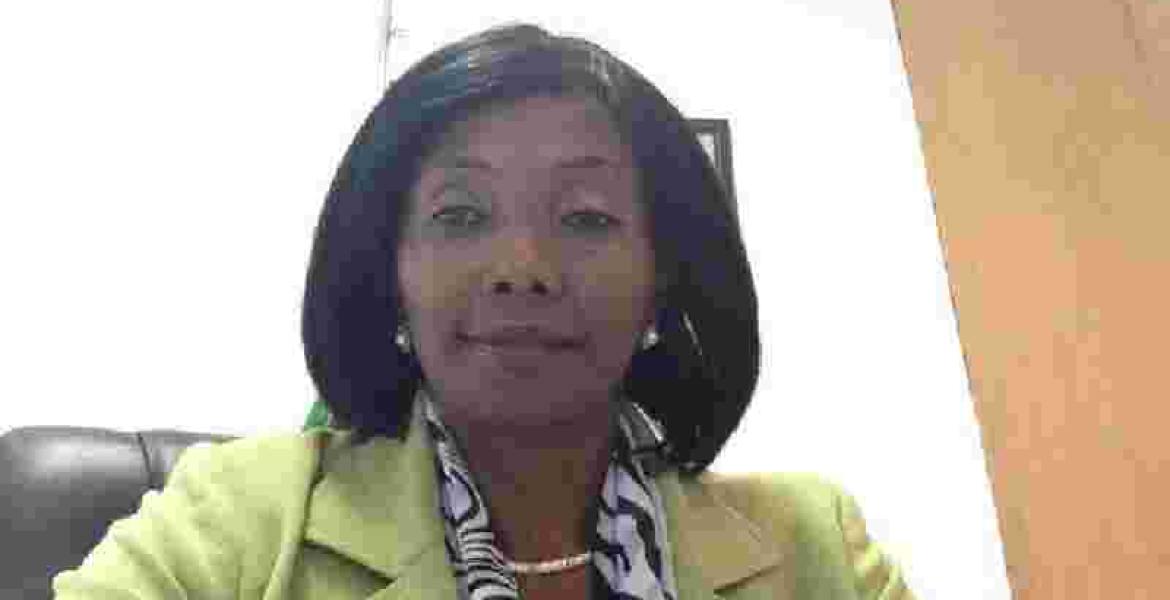 Three people suspected to be members of a criminal gang that invaded the home of a Kenyan diplomat in Nairobi last week have been arrested.
The armed men allegedly gained access into the house of Europe and Commonwealth Directorate director Jean Kimani on June 27th, according to The Standard.
They walked away with several items including her car, phones, credit cards, and other expensive electronics.
Investigators said the criminals later went on a shopping spree using her credit cards as well as cash withdrawn from her Mpesa accounts and ATM cards.
The suspects were reportedly caught on CCTV cameras in one of city supermarket pushing trolleys full of foodstuff, household items, and expensive alcohol.
One suspect believed to be Ms. Kimani's former employee was also captured on CCTV walking out of an ATM machine before going to the supermarket.
Detectives from Directorate of Criminal investigations (DCI) are also in possession of images of the suspects offloading bundles of wheat flour, baby diapers, and containers of cooking oil.
On Friday, Ms. Kimani picked out one of her attackers after detectives showed her the photos. She said the suspect pleaded with his accomplices not to harm her during the attack.
Among suspects who are in police custody include Ms. Kimani's gardener and a man who she had hired in the past to repair her gate.
The diplomat was alone in the house and was preparing food in the kitchen when the criminals arrived.
She said the suspects used a master key to open the gate and doors to the main house. Two of the men were armed with knives while one had a pistol.
She said the three tied up her hands and threatened to kill her if she raised alarm.
They stole a 52-inch television set worth Sh40,000, a printer worth Sh30,000, mobile phones worth Sh60,000 and jewelry valued at Sh300,000 before escaping using her Toyota Prado car.
Three days later, the three were arrested while driving the car in Buru Buru estate. Police found Ms. Kimani's business cards and ATM cards in the car.
Investigations into the robbery incident continue.