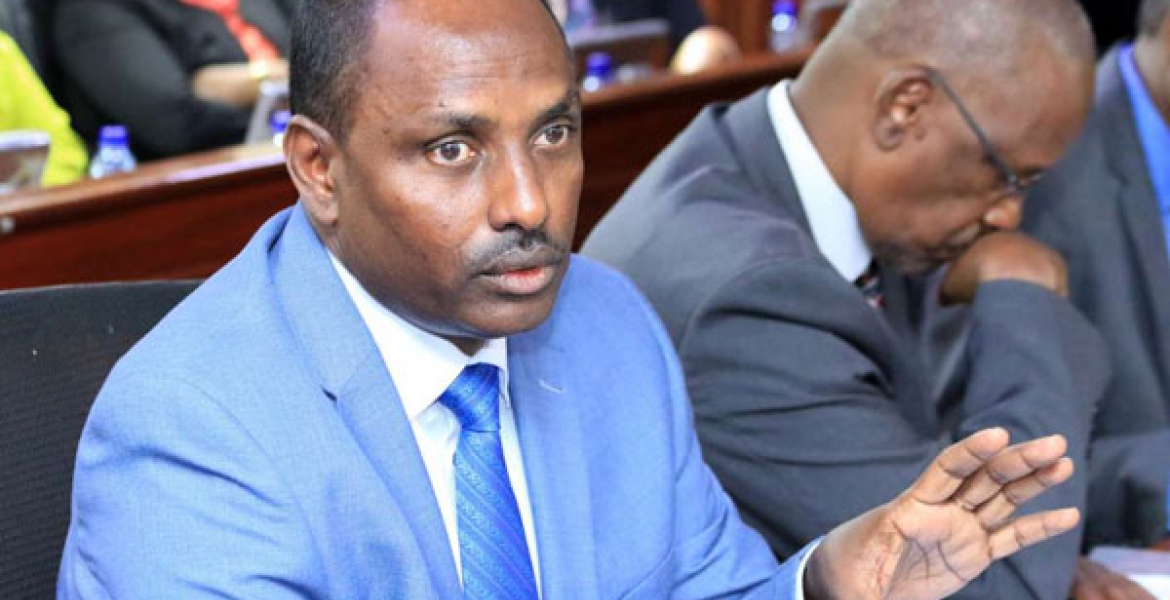 The government is working on plans to encourage unemployed Kenyans to seek jobs abroad.
Labor Cabinet Secretary Ukur Yatani says his ministry is in the process of reviewing policies to prepare Kenyan job seekers for opportunities overseas.
Under the new plan, the Labor Ministry seeks to have job seekers taken through an elaborate pre-departure training on language, culture, and rights.
Yatani also says the government is seeking to sign agreements with host nations on the welfare of Kenyan workers.
"We will sign a bilateral agreement framework for Kenyans to work abroad, which will extensively address their welfare, housing, transport, and home visits when they want to reunite with their families back home,'' notes Yatani.
The move is part of the government's plan to address the high levels of unemployment in the country.
CS Yatani says Kenya is mainly targeting countries with a deficit of skilled workers. Such countries include the UAE, Jordan, and Canada.
Citizen Digital reports that the Labor Ministry under the newly operationalized National Employment Authority (NEA) plans to export one million jobs in the next three years.
The Kenyan diaspora workforce is currently estimated at four million with 500,000 of the total working in the Middle East.
Qatar, Saudi Arabia and the United Arab Emirates (UAE) have the highest number of Kenyan workers, a majority of them employed as domestic workers.