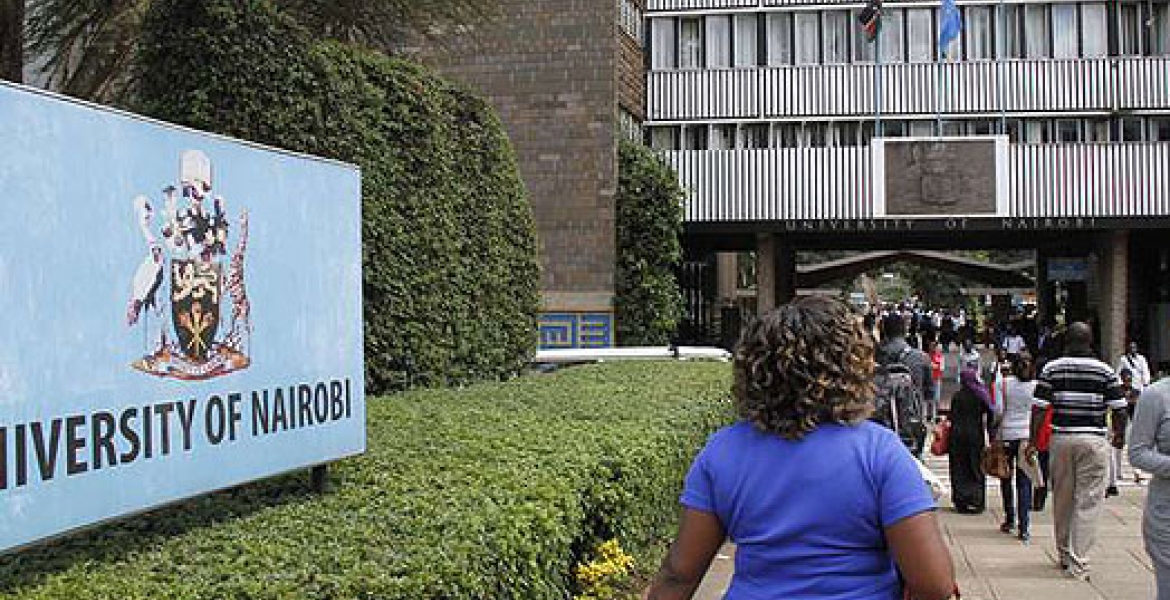 Kenya's Ministry of Education is reportedly planning to scrap off Bachelor of Education degree.
The ministry's policy experts want the 47-year-old degree replaced with a five-year teacher training program.
Under the new proposal, students who qualify to join university will do basic degrees in either science or arts before taking one-year postgraduate diploma training, The Star reports
Upon completion of the postgraduate diploma, the Teachers Service Commission (TSC) will register them as teachers.
The proposal is borrowed from the training of lawyers and will see the government establish the Kenya School of Education to offer final exams and certification to trainees joining the teaching profession.
The students will first be required to complete an undergraduate degree in either science or arts in two subjects they wish to teach.
Once they graduate, they will be enrolled in the Kenya School of Education for a post-graduate diploma in education, which runs for a year.
The new policy has received the backing of various stakeholders including the Kenya Secondary Schools Heads Association, Kenya National Union of Teachers (KNUT) and the Kenya Union of Post Primary Education Teachers (KUPPET).
Education Principal Secretary Belio Kipsang says the new proposal seeks to prepare teachers' public personalities and develop their classroom interaction skills. 
"We are still in the formation of the Kenya School of Education to centralize our matters teaching and management with the help of TSC," he notes.
The B.Ed was introduced in Kenyan universities in 1972.