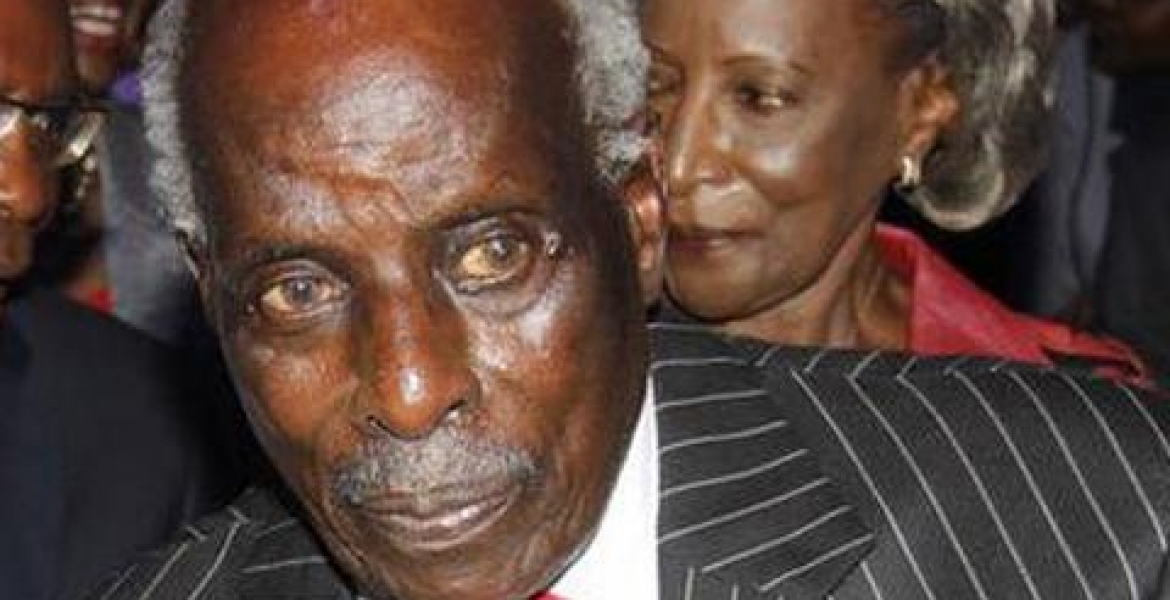 Kenyan billionaire businessman Jeremiah Gitau Kiereini has passed away.
Kiereini, a former powerful Head of Public Service and Secretary to the Cabinet, reportedly died on Monday evening in Nairobi. He was 90 years old.
He served as a Permanent Secretary in first President Jomo Kenyatta's administration and Head of Civil Service under President Moi's regime.
Kiereini also headed several corporate organizations including the East African Breweries Limited (EABL), CMC Holdings, Unga Limited, and CFC Stanbic.
The billionaire had invested heavily in coffee farming, insurance, banking, and the hotel industry.
President Kenyatta has eulogized Kiereni as a polished patriot who served his country with distinction.
"The late Kiereini remains an important part of Kenya's public service history due to his many achievements key among them being the role he played in the modernization of the Kenyan military when he served as Permanent Secretary in the Ministry of Defence," says President Uhuru in a statement.
"Mr. Kiereini was a polished patriot and loyal Kenyan who served this country with dedication as a public servant for over 30 years rising through the ranks to the position of Head of Public Service and Secretary to the Cabinet."
He leaves behind his wife Dr. Eunice Muringo Kiereini, who was President Jomo Kenyatta's first nurse and Kenya's longest-serving Chief Nursing Officer.