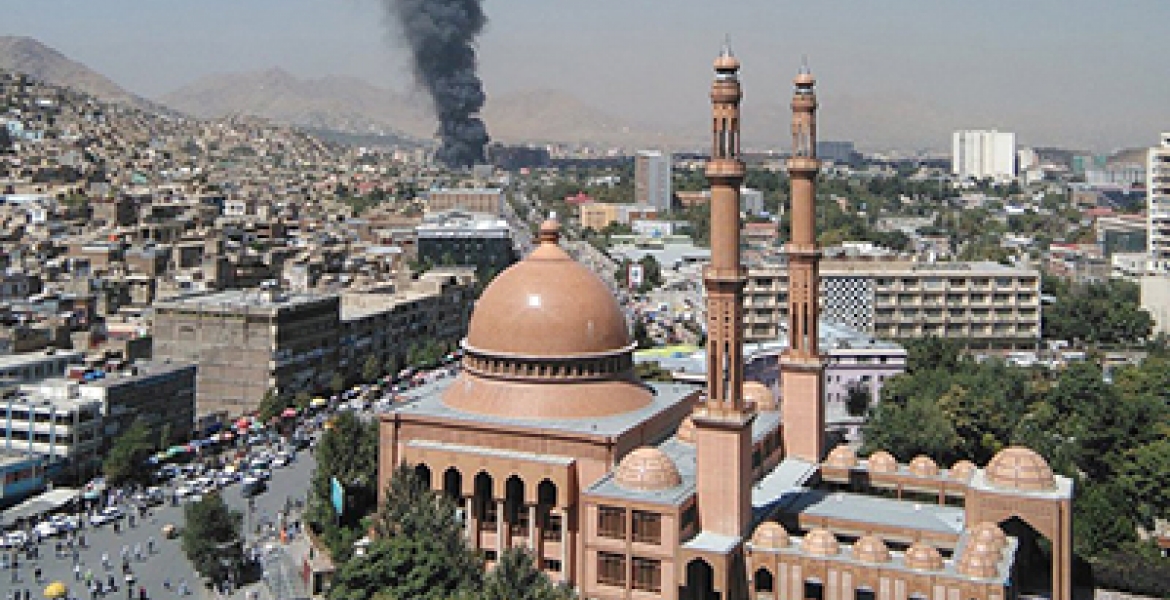 Afghanistan officials say that a foreign contract worker, believed to be a Kenyan citizen was kidnapped in the capital, Kabul.
Afghanistan Agriculture Ministry spokesman Latifullah Rashedi said the man, who was working on a horticultural and livestock program, was kidnapped on Sunday after an attack on the farm, but declined to disclose his nationality.
An official in the ministry of Agriculture, who spoke on condition of anonymity to an Afghanistan media outlet, revealed that the man is a Kenyan national.
So far, no one has claimed responsibility for the kidnapping, although it is believed terror group Islamic State might be behind it.
Last month, a Finnish woman was kidnapped from a Kabul guesthouse in a similar attack, where a German woman and an Afghan security guard, were killed during the attack.