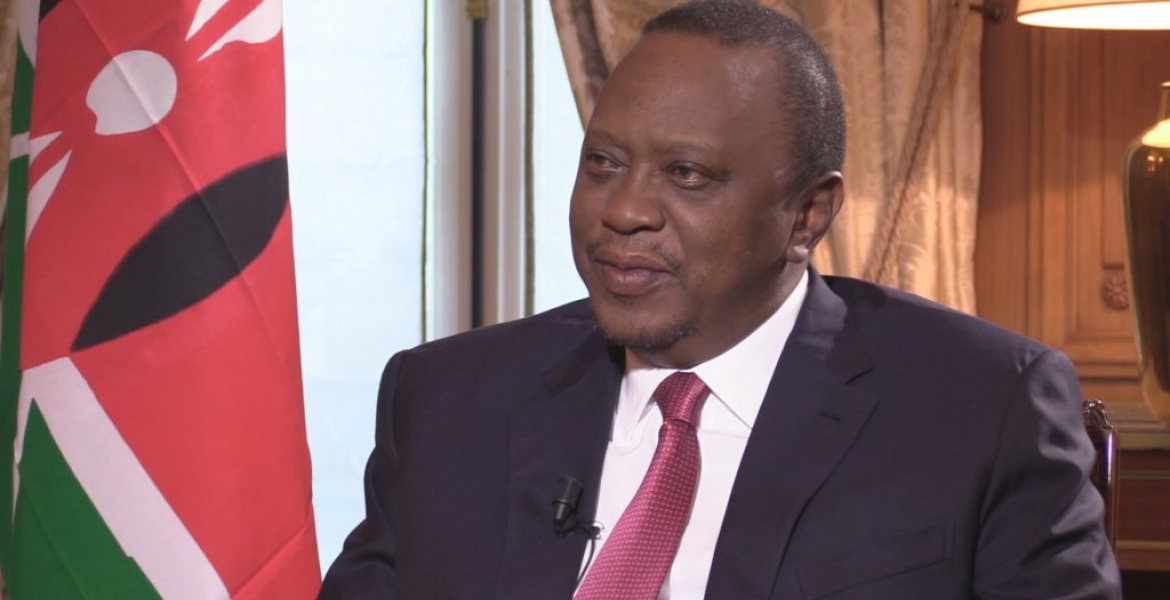 Machakos Governor Alfred Mutua has defended President Kenyatta's absence from the public following concerns about his whereabouts.
This comes after Kenyans on social media raised questions over Kenyatta's long absence from the public eye.
Kenyatta was last seen leaving the country for an official trip to China about three weeks ago, where he attended road belt summit in Beijing.
While in China, President Uhuru secured an avocado exportation deal for Kenya and witnessed the signing of two project delivery agreements worth Sh67.5 billion.
Kenyatta silently jetted back to the country on April 30th and has not appeared in public since then.
Kenyans on Twitter launched a 'campaign' to find missing Kenyatta using hashtag #FindPresidentUhuru.
On Sunday, Governor Mutua has downplayed concerns about President Kenyatta's non-appearance in the public.
"The work of a leader is not to just go everywhere, finding every excuse to campaign and politicize. A President is a manager. He needs time to hold office meetings, get briefings and manage the economy."
"Uhuru Kenyatta is busy working because he has to do double work. Some of those who should be assisting him are busy playing politics, whereas our youth are struggling at home,"Mutua says.