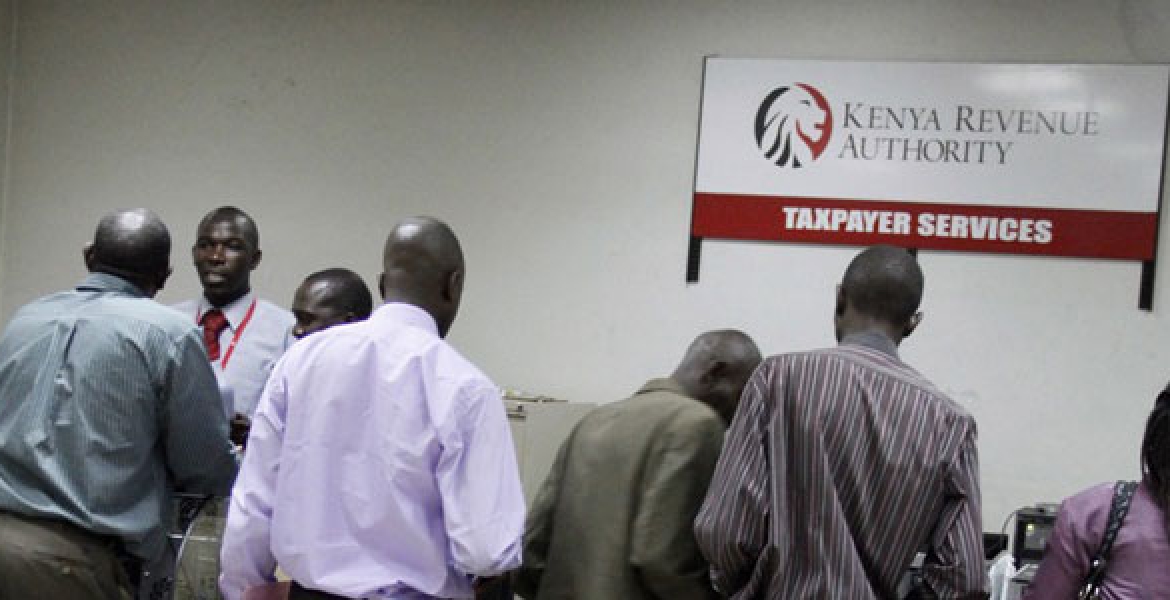 75 Kenya Revenue Authority (KRA) officials were on Friday arrested on allegations of abetting tax evasion and bribery.
The officials were allegedly found to have colluded with certain individuals to evade payment of taxes and reduce tax liability as well as issuing fraudulent tax compliance certificates.
In a statement, KRA says the suspects have been arrested following months of investigations into cases of tax evasion and bribery.
"Investigations into the rackets have been in progress for the last four months with covert assistance provided by national law enforcement agencies to help in trailing money and communication," KRA says in a statement.
62 of the arrested officials are from the Domestic Taxes Department while 18 are attached to the Customs and Border Control Department.
They are accused of allowing illegal clearance of cargo and altering tax returns to help individuals dodge tax payments.
The suspects are set to be questioned before being presented in court to face various charges.
The tax agency has not revealed how much revenue was lost in the process.