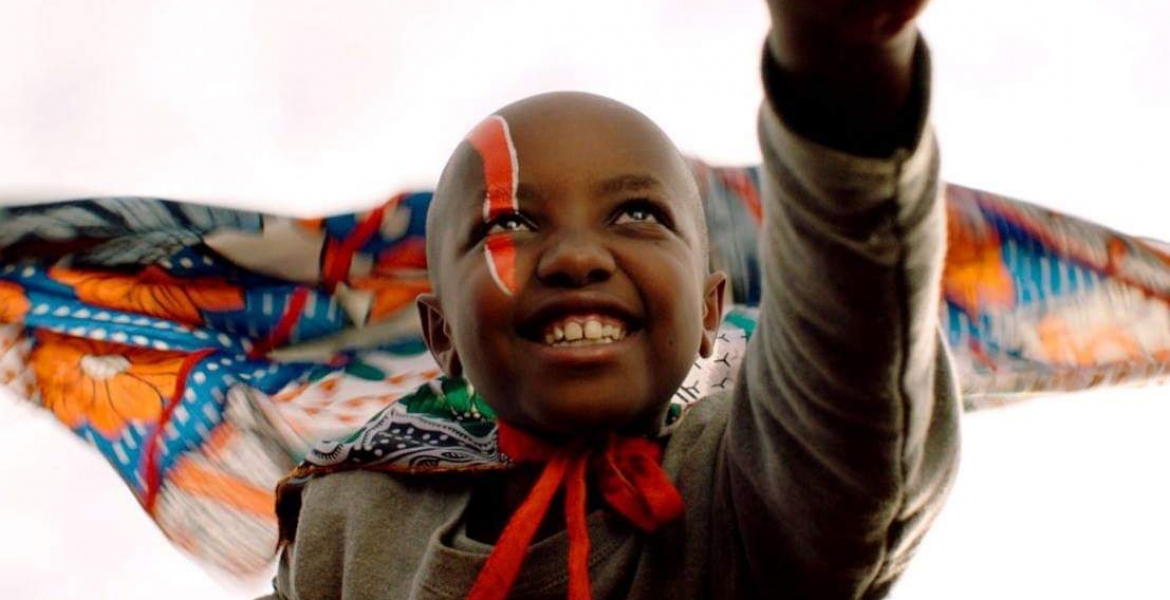 Kenyan film Supa Modo continues to gain international recognition following its latest screening in the United States.
The 1 hour-14 minute movie starring a 10-year-old girl was screened before a receptive audience in New York on Saturday.
The movie was screened at the New York International Children's Film Festival.
Speaking to New York Times after the showing, film director Likarion Wainaina says he collapsed from exhaustion on the set of while shooting the climactic scene.
"I forget to eat and sleep and don't treat my body right when engaged in moviemaking," he said.
"I had to have a paramedic with me the whole day, and I was carried around by three people."
However, this didn't stop the shooting since the cliff-side location was available for only that day.
He also says some of the juvenile actors in the film were physically distressed as they watched the concluding scene take shape.
"Kids were fainting on the set because the scene was so emotional," he says.
Supa Modo tells a story of a village girl named Jo who imagines becoming a super-hero.
Local residents' come together to help Jo achieve her dreams even as her health status worsens due to a terminal illness. The starring role is played by Stycie Waweru.
The director says he initially feared that the film would not hit because its plot centers on the death of a child.
"But we decided not to hold back because we knew kids could handle it," Wainaina says.
The movie has been widely screened in Europe since it premiered at the Berlinale-Berlin International Film Festival in 2018, and has bagged over 20 international awards.
The film is fighting for the audience- and jury-based awards at the New York International Children's Film Festival alongside 125 other films.
The film had last year been nominated for Oscars under the Best Foreign Language Film category.