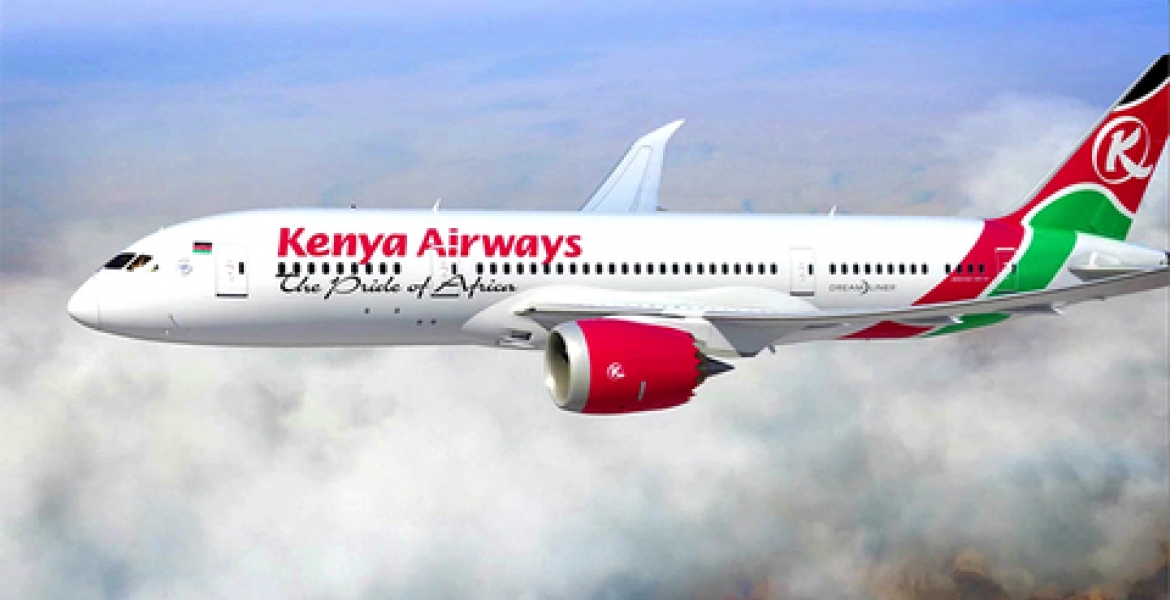 Kenya Airways (KQ) says it will resume daily nonstop flights to the United States in June, 2019.
This has been announced by the airline's Chief Executive Officer (CEO) Sebastian Mikosz.
This comes after KQ reduced the number of flights on the Nairobi-New York route from seven to five per week in December due to low bookings.
The cut back was announced weeks after the national airline launched daily direct flights between the Jomo Kenyatta International Airport (JKIA) in Nairobi and New York's JFK International Airport in October 28th, 2018.
Mikosz also says KQ has activated its codeshare agreement with Delta Airlines to allow seamless travel in the US and Canada.
"The New York route continues to be a strategic route for Kenya Airways and as an airline, we are firmly committed to it as we gear up for Summer 2019 season which is a high-flying season," says Mikosz.
He also says the codeshare will enable both business and leisure travelers to enjoy connectivity in 11 US cities and 4 Canadian cities.
The codeshare deal is part of KQ's strategy to assert its presence and expand connectivity across Africa, thus opening opportunities for tourism, trade, and investment.