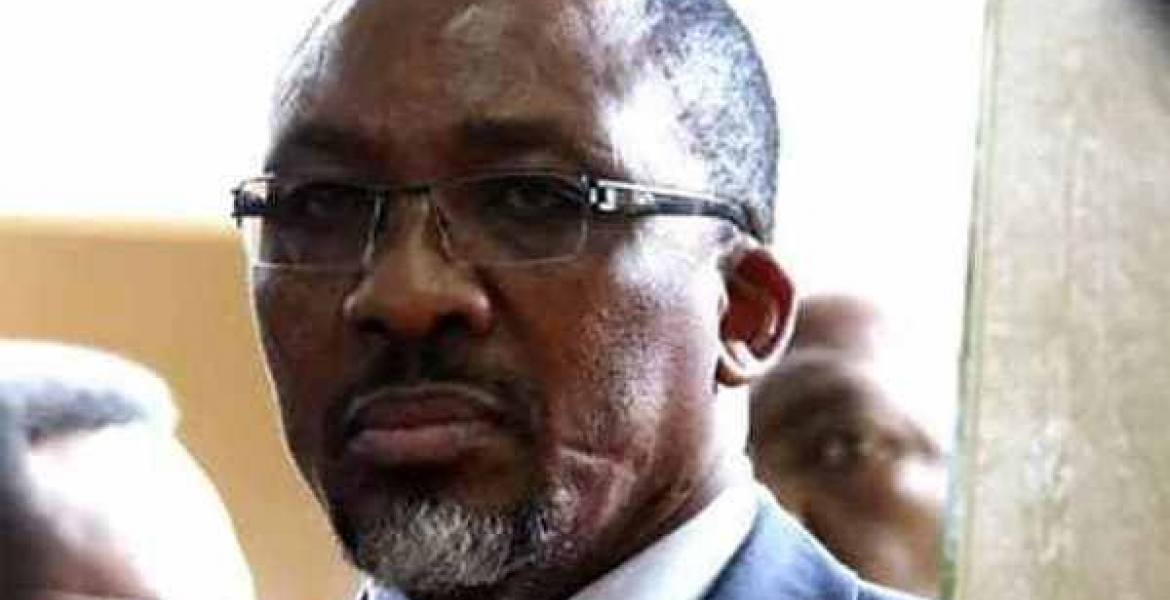 The High Court in Nairobi has dismissed controversial Neno Evangelism pastor James Ng'ang'a's application seeking to stop his prosecution.
In his application, Ng'ang'a wanted the court to issue conservatory orders barring the State from prosecuting him over Sh3.6 million rent arrears.
In a ruling, Justice James Makau says Ng'ang'a failed to demonstrate how the respondents would violate his fundamental rights by prosecuting him.
The televangelist had listed the Inspector General of Police, Director of Criminal Investigations (DCI), and the Director of Public Prosecutions (DPP) as respondents in the case.
Justice Makau has directed Ng'ang'a to take a plea in the Sh3.6 million rent arrears case and raise the issues in his petition at the trial court.
Ng'ang'a argued that the criminal investigations against him over nonpayment of the arrears are purely based on a business transaction, which should be classified as a civil suit.
He also claimed that the intended prosecution against him was a violation of his fundamental right to fair trial, fair administrative action and that it amounts to an abuse of the legal process.
He accused the respondents of subjecting to "untold mental and psychological anguish and torture" and depriving him of his freedom and security.
He also noted that the respondents were unlawfully trying to force him to pay the Sh3.6 million to businessman Njoroge Mwathi as a lease agreement for the house.