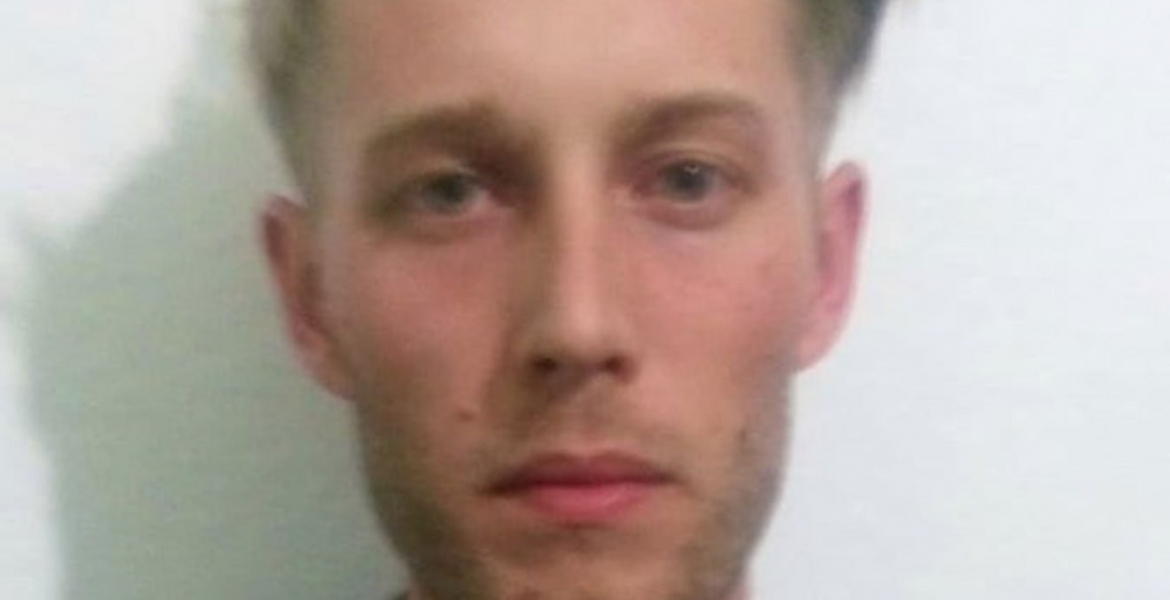 Detectives from the Directorate of Criminal Investigations (DCI) have arrested an Australian national for allegedly covering and switching off CCTV cameras at an apartment in Nairobi.
In a statement, the DCI says Benjamin Gsull was arrested after officers received complaints about his criminal activities from members of the public.
"Benjamin Gsull~an Australian national who was found covering & switching off CCTV cameras in an apartment within Nairobi was today arrested. Police had earlier received complaints of attempted housebreaking & were carrying out investigations when they discovered him in the footage," DCI says.
Detectives recovered two rounds of ammunition and a bag of bhang after searching his house.
"Upon searching his house (he stays in the same apartment) rounds of ammunition & other substances believed to be bhang were found," DCI adds.
The foreigner will be charged with several counts including possession of ammunition without a firearm license, possession of narcotics, preparation to commit a felony, being illegally in the country and failing to register as a foreign national.