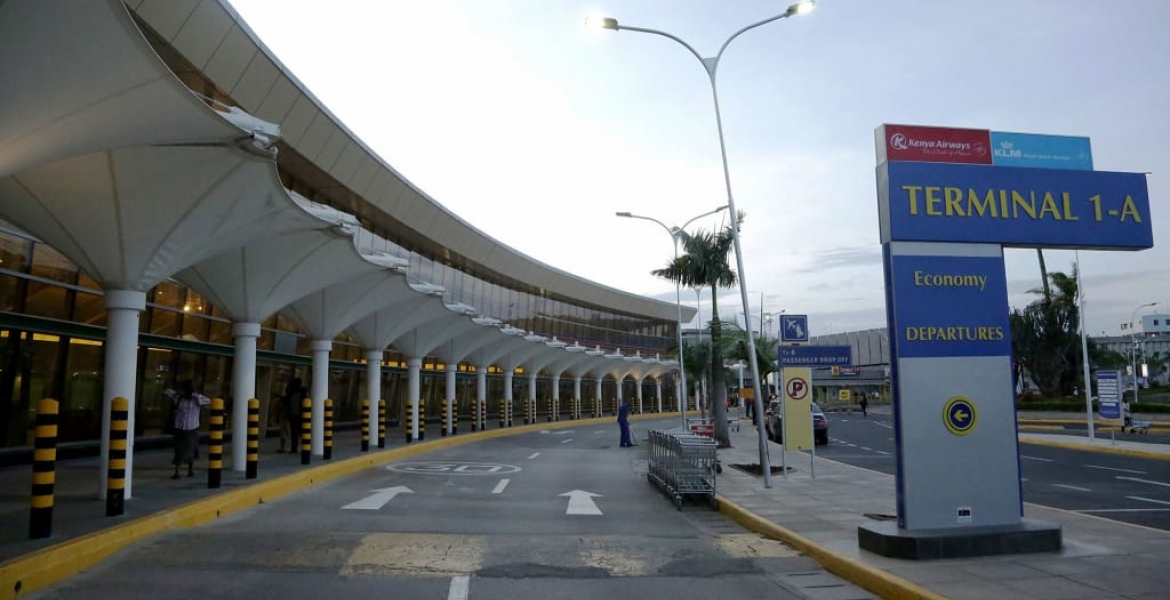 Operations at Jomo Kenyatta International Airport (JKIA) are set to be paralyzed this week as Kenya aviation workers plan to stage a go-slow over the proposed takeover of the airport's management by Kenya Airways from Kenya Airports Authority (KAA).
Last week, the Kenya Aviation Workers Union issued a seven-day strike notice, vowing to oppose the planned layoff of some of the airport's workers once KQ takes over JKIA.
The union's secretary general Moss Ndiema has called for the resignation of KAA Managing Director Johny Anderson for mismanaging the planned takeover.
Under the deal dubbed Privately Initiated Investment Proposal (PIIP), KQ has proposed the establishment of a subsidiary to manage JKIA operations for a period of 30 years.
Under the deal, KQ proposes that all current JKIA staff be seconded to the Special Purpose Vehicle (SPV) on the same terms for a period of 12 months.
After this, the airline will transfer employees to the SPV, leaving out those it feels do not meet the requirements.
Alternatively, employees who KQ wishes to retain after the secondment period would have to be moved to the SPV by way of an agreement between the SPV, KAA and their staff.
The transfer process would require employees to agree to the reduction in benefits that they enjoy as civil servants, including pension benefits.
The final option is for KAA to make all JKIA employees redundant at the onset and allow KQ to recruit its own staff.
Among those who will be affected by the takeover include airport ground staff, cargo operators, flight attendants, and other support service workers.