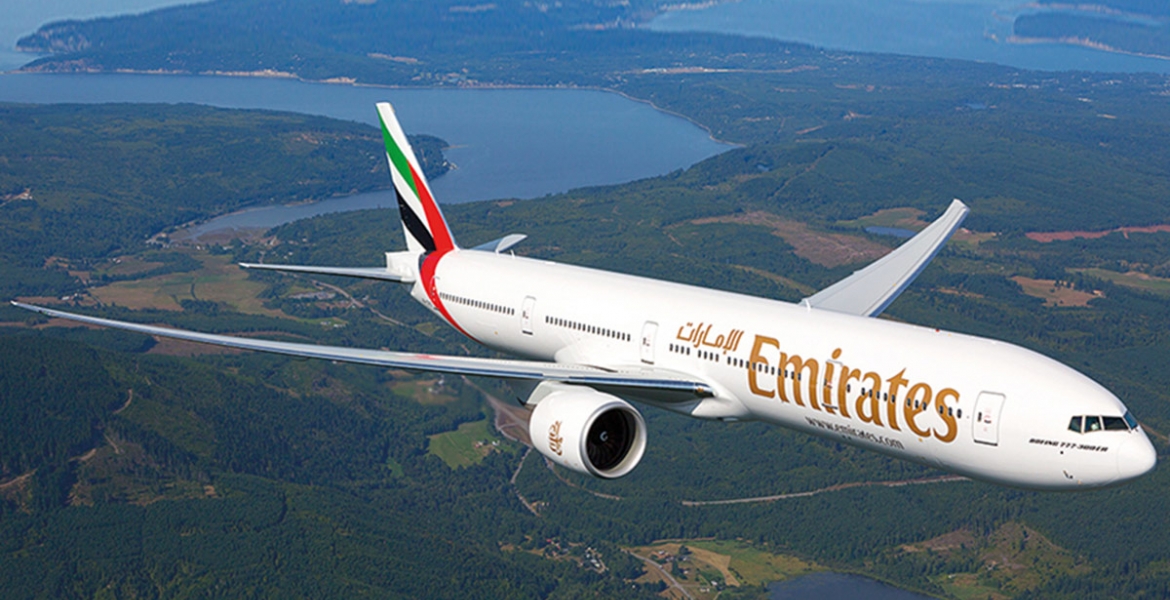 Emirates has announced an offer for Kenyans traveling to various destinations in Europe, the Far East, America, and South Asia.
The new offer, which is one of the biggest, applies to bookings made between January 7th and January 21st, 2019 with the travel period from January 13th, 2019 to June 30th, 2019.
 
Under the offer, Economy Class travelers will enjoy fares starting at $649 to Europe, $719 to the Far East, $999 to the United States and $527 to South Asia.
Those flying Business Class to Europe, the Far East, America, and South Asia will enjoy fares starting at $1895, $1930, $2723 and $1654 respectively.
"Whether it is celebrating a special occasion, taking the family on a holiday, making that trip of a lifetime, or attending a reunion with family or friends, there is never a better time to turn those travel resolutions into travel plans."
"Emirates is offering the chance to explore great destinations at a great value while making sure that journey itself is a great experience. We hope our special fares will help our customers have a flying start to 2019," Emirates East Africa, Regional Manager Hendrik Du Preez says.