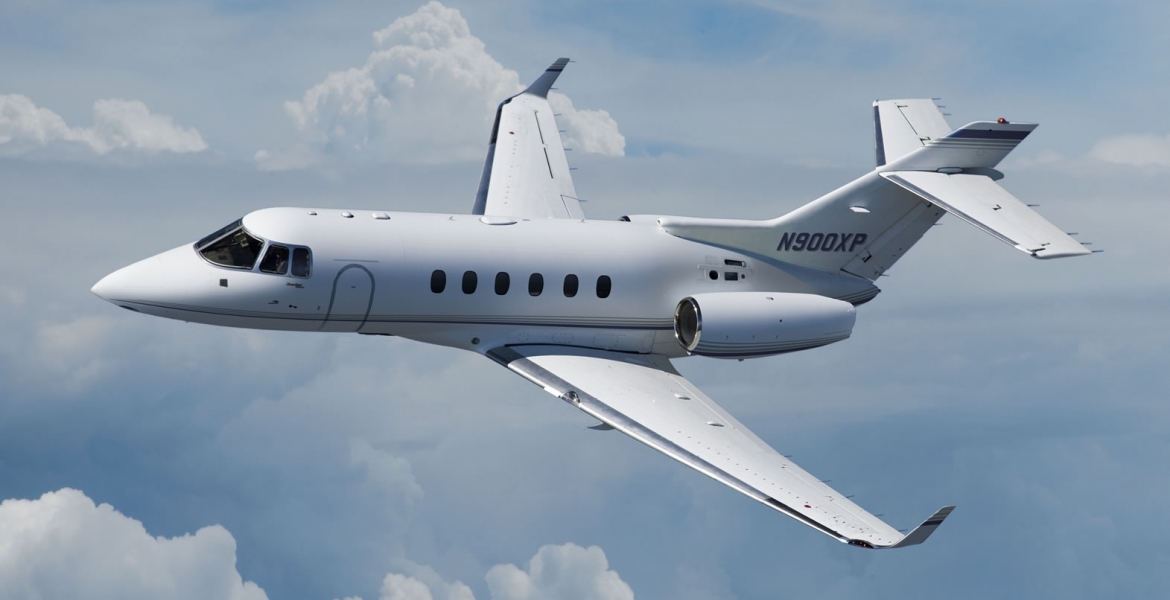 German immigration authorities last month reportedly hired a private jet to deport two Kenyan nationals.
The chartered aircraft allegedly cost €137,000 (Sh15.6 million), according to a report by ARD's magazine Report München.
On September 5th, a Bavarian police van arrived at a Berlin airport carrying a 48-year-old Kenyan man who was scheduled for deportation.
The unnamed man was bundled into a chartered "Bombardier Global Express" private jet that was also carrying another Kenyan man who was also being deported, Kenyan diaspora news website Mkenya Ujerumani reported.
The second Kenyan man was being deported by the state of Baden-Württemberg after his asylum application was rejected with no option of appealing the decision, according to Mkenya Ujerumani.
Immigration officials from the states of Bavarian and Baden-Württemberg labeled the two men dangerous delinquents.
Immigration authorities from the two states have come under fire over the huge amount spent to remove the two Kenyans from the country. 
In their defense, Baden-Württemberg and Bavaria indicated that the two foreigners had been issued with emergency passports by Kenyan immigration that were only valid for three days.
"Finding seats for the two and the 10 plus escort team and the risk of the flight being grounded if the two men resisted the exercise, ruled out a commercial flight in such a short time period," an expert explained on Report München.
The first Kenyan man had reportedly lived in Germany for about 20 years and has had several encounters with the police in Bavaria.
After his last encounter, the Bavarian State Office for Asylum and Repatriation ordered his immediate removal after serving his sentence.
The 14-man team that deported them comprised nine federal police officers, a medical doctor, a paramedic and a representative of the border protection agency, Frontex.