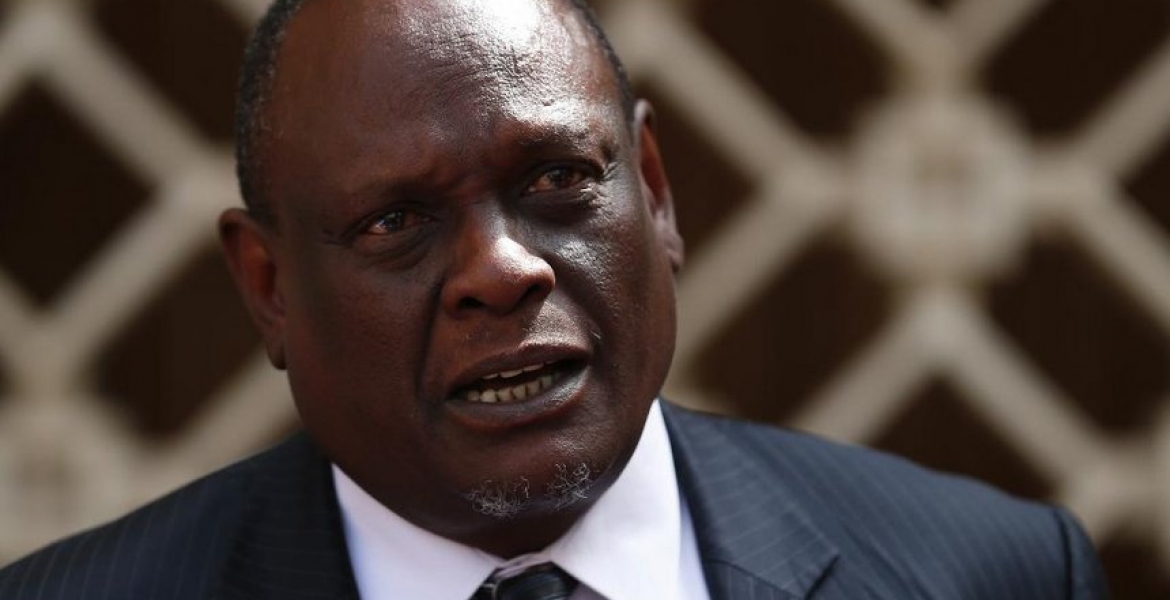 Hours after quitting his position as Jubilee party vice-chairperson, David Murathe has revealed why he is opposed to Deputy President William Ruto's Presidency.
Speaking during an interview with KTN on Sunday night, Murathe says his main issue with Ruto is his mode of operation, which he claims is not good for the country. He accuses Ruto of using his lieutenants to engage in "unorthodox stuff."
"We have watched him. We have seen how he runs things. It's known. Ask anybody even from his Rift Valley backyard… The people whose toes he steps on… The people who are given orders and directives to do some unorthodox stuff that ends up landing them into trouble," Murathe says.
He further maintains that Ruto is not fit to be President because he has been adversely mentioned in several corruption scandals. 
"These things have been coming out once the fight against corruption was intensified. He is actually in court through his lawyer Ahmednassir defending the issue of Weston hotel. The allegations about his involvement in the maize scandal where farmers in rift valley were shortchanged…. All the time, these things are pointing at this individual as either the godfather or getting involved," he adds.
Following his resignation, Murathe said he will be launching a campaign to block Ruto from running for Presidency in 2022.
"There are a lot of leaders from across the political divide who shares my sentiments within and outside jubilee. Going forward, the Stop Ruto movement which we are going to start let them assemble their troops and we are going to form ours," said Murathe.
"Some of us are generally scared. If they can behave like this when they are number two what would happen if they ever became number one."
 "I am not taking a brief from anybody. We have a problem with an individual… a character who we believe is not suitable for that office," he says.
Murathe says he's still a member of Jubilee party although he would not hesitate to join a new coalition.
"Currently I am still a member of Jubilee but I am still reconsidering my options. Something new might just come along. I want to be able to be free to choose. I can either choose to remain a member or join another outfit," he says.