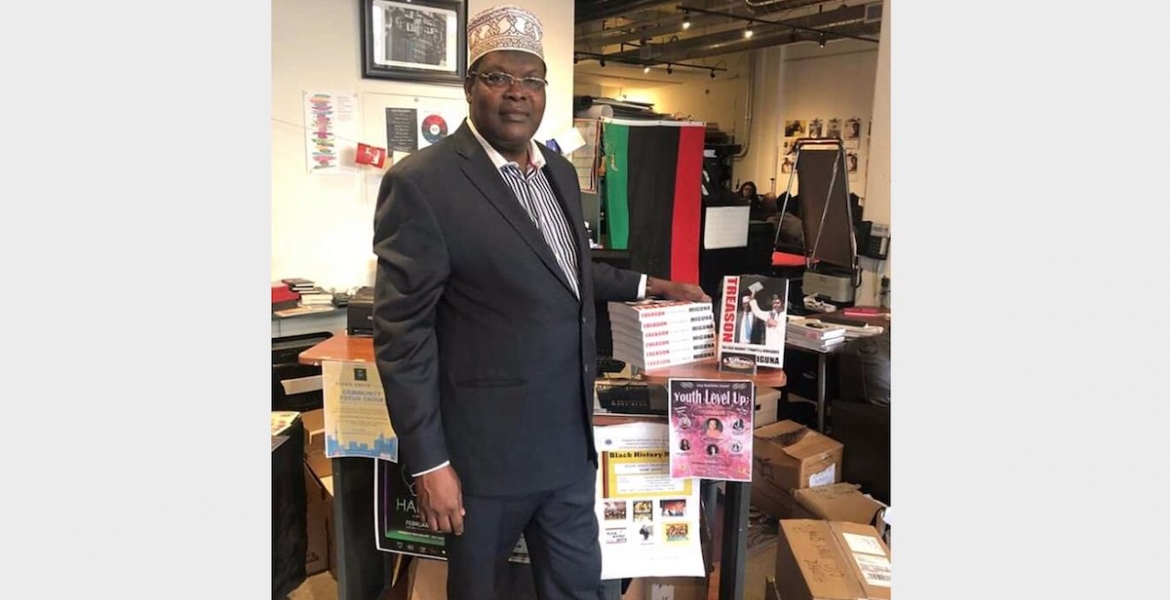 Miguna Miguna has accused the Kenya Revenue Authority (KRA) of illegally detaining copies of his new book at the port of Mombasa.
In a tweet, Miguna claims that the tax agency has refused to release 1,830 copies of his new book titled 'Treason: The Case Against Tyrants and Renegades.'
Miguna says this is despite having paid all the required fees for the consignment.
He says the books arrived at the port one month ago but KRA has detained them until it gets an order "from above."
"My new book has been illegally detained. 1,830 copies of Treason: The Case Against Tyrants & Renegades arrived at the Mombasa Port one month ago. We paid for their release as required but Kenya Revenue Authority has refused to release the books until they get "instructions from above," says Miguna.
Miguna has apologized to those who have ordered the book but are yet to receive copies.
"Apologies to book lovers and freedom fighters who had ordered copies of the book or have been waiting eagerly to get copies."
He adds: "Kenyans will know the truth. Repression will never last forever. The people will break the chains. Liberation and revolution are coming."
In the 450-page book, Miguna reveals behind the scene details about Opposition leader Raila Odinga's mock swearing-in ceremony held on January 30th, 2018.