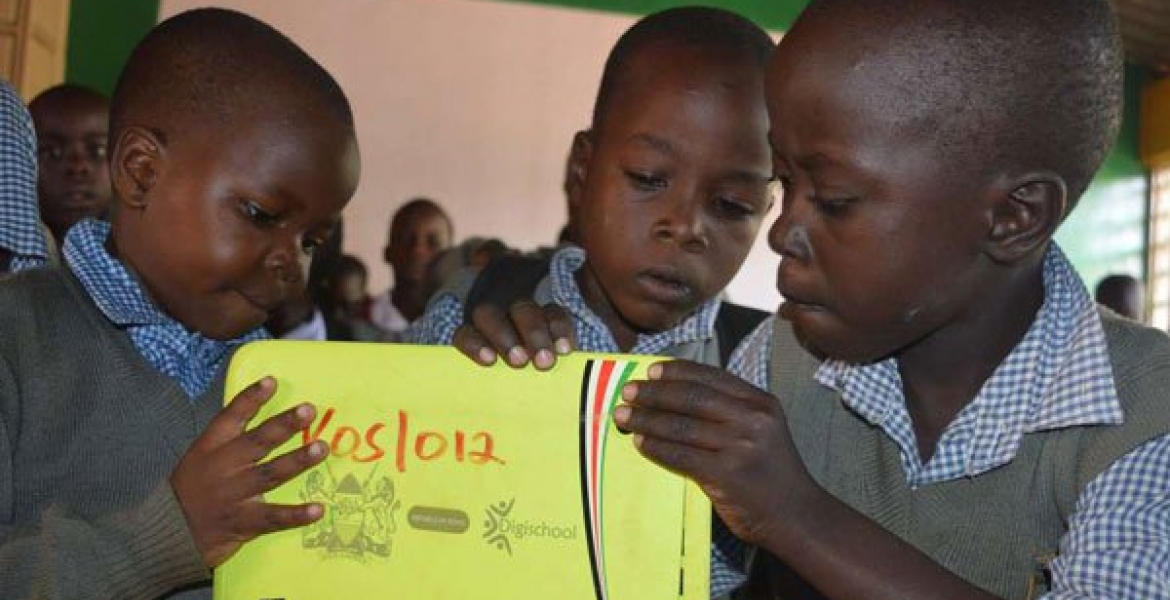 Auditor-General Edward Ouko says that the ICT Authority cannot account for Sh15 billion set aside for President Kenyatta's free laptops project.
In a report, the Auditor-General says that the agency failed to produce payment vouchers to show how a whooping Sh15.2 billion was spent. Ouko notes that the Authority only tabled nine letters of credit (LCs) as documentation for the payments.
He further discloses that Sh603 million was used for purchase of faulty laptops. The supplier was supposed to replace the devices but had not done so by the time the audit was carried out.
"It has not been possible to confirm the propriety of expenditure totaling Sh15,151,069,367. After supply and commissioning of the laptops, the implementing committee went round to inspect the laptops and noted that all the laptops had factory defects and were supposed to be replaced by the supplier. However, as at the time of audit in March 2018, there was no evidence to show that the laptops were replaced," says Ouko.
The Authority couldn't further prove how Sh1.6 million allocated for the presidential digital talent program was used. It was also not able to account for Sh237 million set aside for shared services.
Sh28.3 million set aside for county connectivity project expenses was also unaccounted for due to lack of payment documents, the Auditor-General notes.
"The propriety of County Connectivity, Presidential Digital Talent Programme and shared services expenses totaling Ksh267,766,618 could not be confirmed," Ouko says.
The revelations come amid reports indicating that over 2,164 primary schools are yet to receive laptops for students, more than two years since the project was rolled out.
The project was initiated in 2013 as President Uhuru's flagship program meant to benefit learners and improve digital literacy in the country.