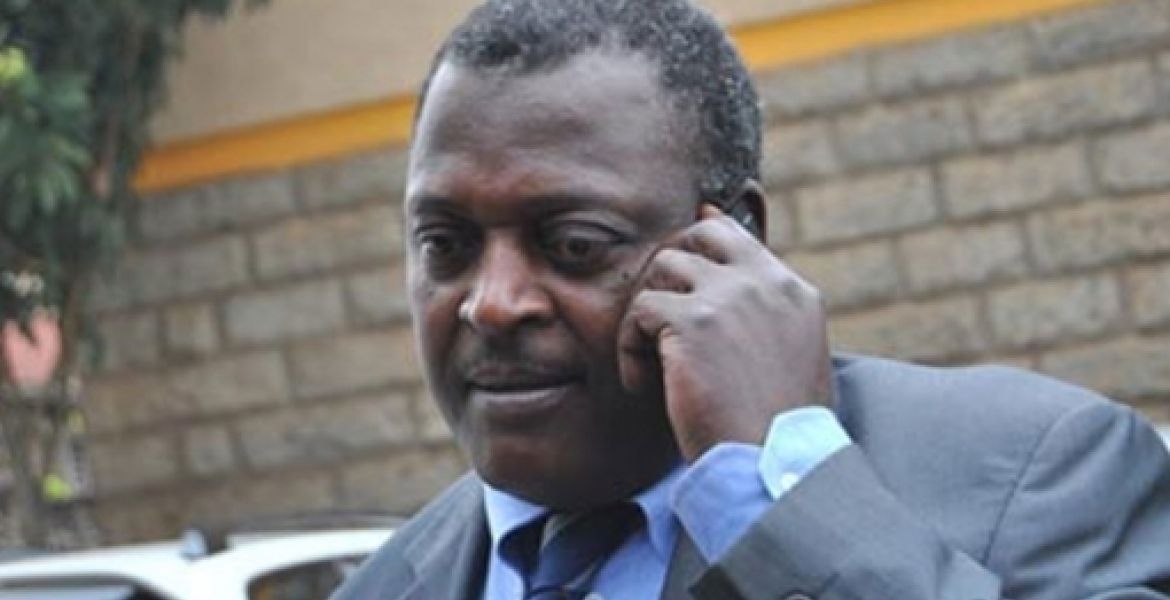 Former presidential aspirant Cyrus Jirongo has been arrested for defaulting on a Sh20 million loan given to him by a city businessman.
Jirongo was arrested on Tuesday afternoon and was taken to Muthangari Police Station.
Last month, the High Court in Nairobi issued an arrest warrant against Jirongo for failing to repay the Sh20 million debt owed to Nairobi businessman Brian Yongo.
In a letter addressed to Muthangari OCS on August 7th, High Court deputy registrar directed police to arrest Jirongo for reportedly failing to pay the amount. He further ordered Jirongo to foot expenses that would be incurred by the executing officers.
"These are to command you to arrest the said J/D and unless the sum of Sh20 million as noted in the margin, together with the executing officers expenses fees. If any, to bring the said debtor before the court with all convenient speed," reads the order.
Businessman Yongo said Jirongo refused to pay him the balance of a Sh25 million loan he advanced him between 2014 and 2015. He said the politician has since paid only Sh5 million.
Yongo said the entire loan was to be repaid in three installments.