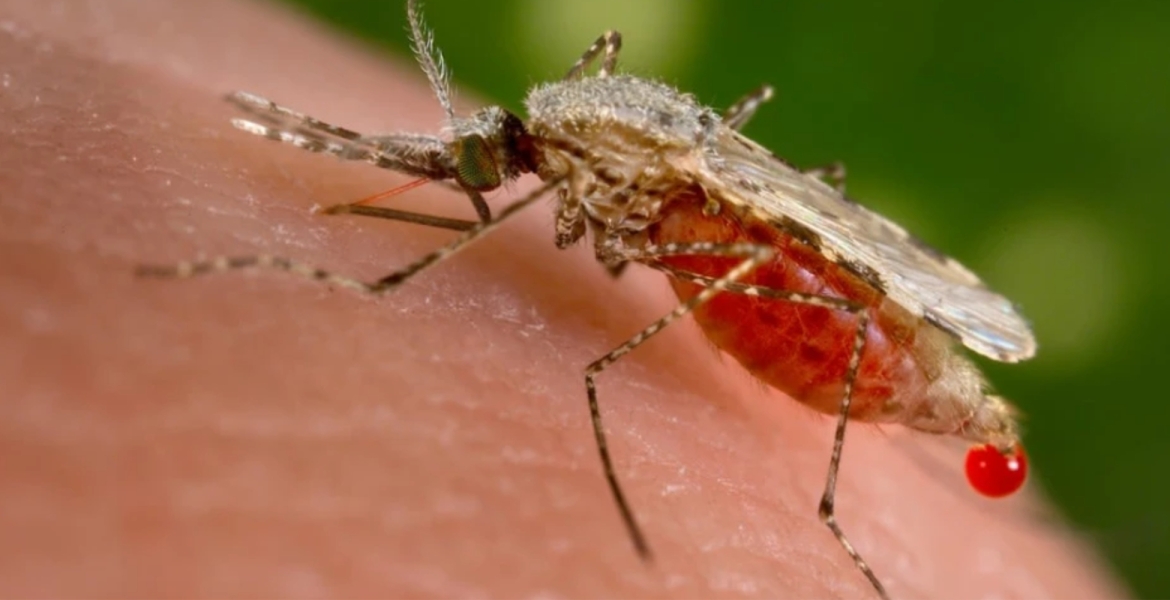 The Kenya Medical Research Institute (KEMRI) has raised alarm following the discovery of a new malaria vector that poses a serious threat to Kenyans.
The vector (transmitter) known as Anopheles stephensi was first detected by Kemri's Entomology Research team in Laisamis and Saku sub-counties of Marsabit County.
The discovery, which was made alongside the Ministry of Health's Division of National Malaria Programme (DNMP), shows that the vector thrives in both urban and rural settings, which may translate to a high transmission rate.
"Our surveillance studies indicate that the new vector, unlike the traditional malaria-causing mosquitoes namely Anopheles gambiae and Anopheles fimfests, is not only Invasive and can spread very fast to new areas, but also adaptive to different climatic and environmental conditions," Kemri acting Director General Samuel Kariuki said in a statement on Sunday.
Kemri said researchers are conducting further surveillance and studies to establish the extent of the strain's distribution and mosquito infectivity rates. 
Kenyans have been urged to continue utilizing the available malaria control tools such as mosquito nets, repellents, and wearing long-sleeved clothing to prevent mosquito bites. 
Anopheles stephensi is unique as it thrives in man-made containers such as jerry cans, tyres, open tanks, sewers, cisterns, overhead tanks, and underground tanks and in polluted environments. 
Before its discovery in Kenya, Anopheles stephensi was known to occur and spread malaria in South-East Asia, the Middle East, and Arabian Peninsula. 
Detections have also been reported in Djibouti (2012), Ethiopia and Sudan (2016), Somalia (2019), and Nigeria (2020), according to Kemri.