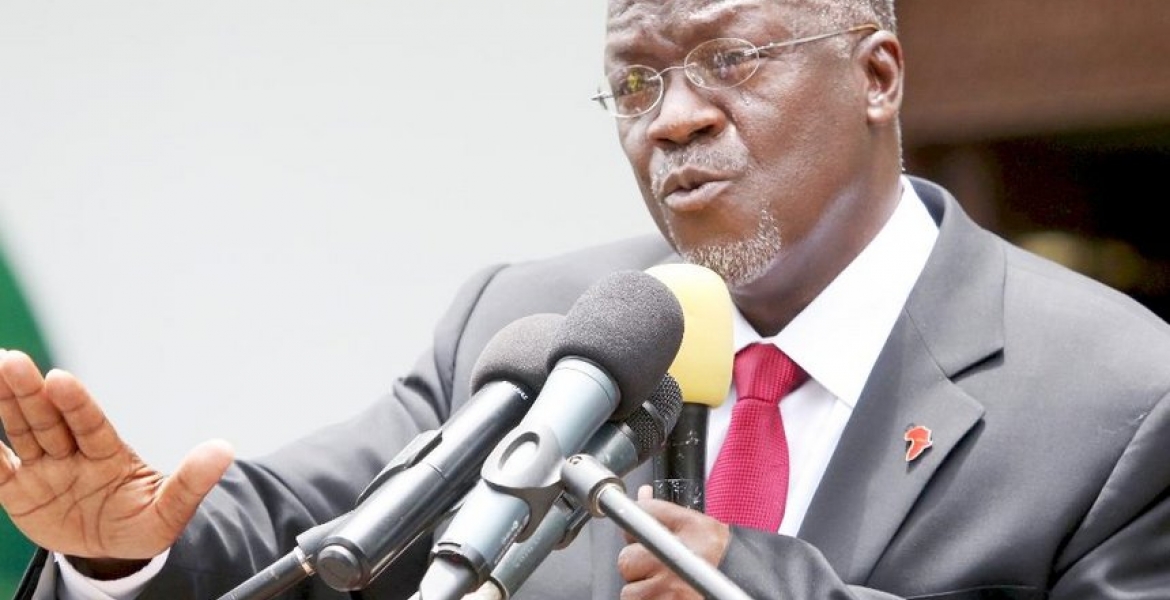 Over 9,900 in employees in Tanzania face dismissal from their positions after Tanzanian President John Magufuli ordered an immediate axing of more than 9,900 civil servants found with forged academic credentials following a nationwide probe into academic certificates of all civil servants.
This comes after the no-nonsense head of state dismissed top government officials in recent times including the head of anti-graft body, the tax chief, a senior rail official and head of the port authority in a campaign to tame corruption in the East African country.
"We have been working hard to create new jobs while there are people in government who hold fake degrees," Magufuli said after receiving a report on academic fraud in the civil service.
The crackdown comes after another purge launched last year found that there were 19,700 "ghost workers" on the Country's public sector payroll.
Magufuli ordered officials to name and shame those with forged certificates, terming them criminals. "These people occupied government positions but had no qualifications ... they robbed us just like other common criminals," he said.
The crackdown further established that academic certificates of 1,500 civil servants were being shared by other people and 11,500civil servants had incomplete academic papers.