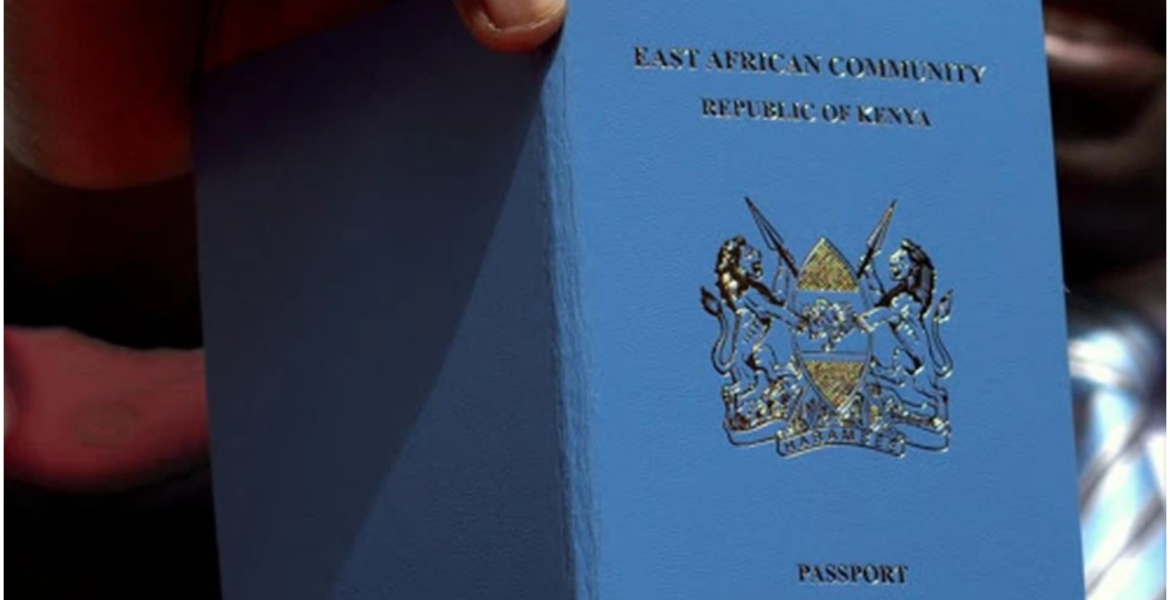 The number of countries that holders of Kenyan passports cannot travel to has dropped to 43 from 54 in July.
The Henley Passport Index, which regularly monitors the world's most travel-friendly passports, made the revelations in its quarter-four report released this week.
The report shows that some countries have lifted travel restrictions in the wake of COVID-19 vaccines, but others are still keen to protect their citizens from new coronavirus variants.
Some of the countries that have banned or placed restrictions on holders of Kenyan passports include Taiwan, Sweden, Vatican City, South Korea, Singapore, Poland, Portugal, Australia, Argentina, Cambodia, Canada, and Denmark. Others are Hong Kong, Bangladesh, Chile, Czech Republic, Cyprus, and Cameroon.
The UK, Bulgaria, and Ireland top the list of countries that have lifted travel restrictions against holders of Kenya's passports.
The UK removed Kenya from its COVID-19 red list on September 22nd, allowing fully vaccinated Kenyans to travel to the country without having to undergo mandatory quarantine or COVID-19 tests. 
In the review, the Kenyan passport lost its strength in Africa, dropping from position 11 to 12.
The Passport Index shows Seychelles has the most powerful passport in the continent followed by South Africa, Mauritius, Botswana, Namibia, Tunisia, Tanzania, and Swaziland.
A holder of a Kenyan passport can visit 29 countries without a visa and obtain a visa on arrival in 31 countries.
So far, 1,055,093 people have been fully vaccinated in Kenya while the number of those who have received the first jab stands at 4.21 million.
The Health Ministry targets to inoculate 10 million Kenyans by Christmas and the entire adult population of 26 million by June 2022.