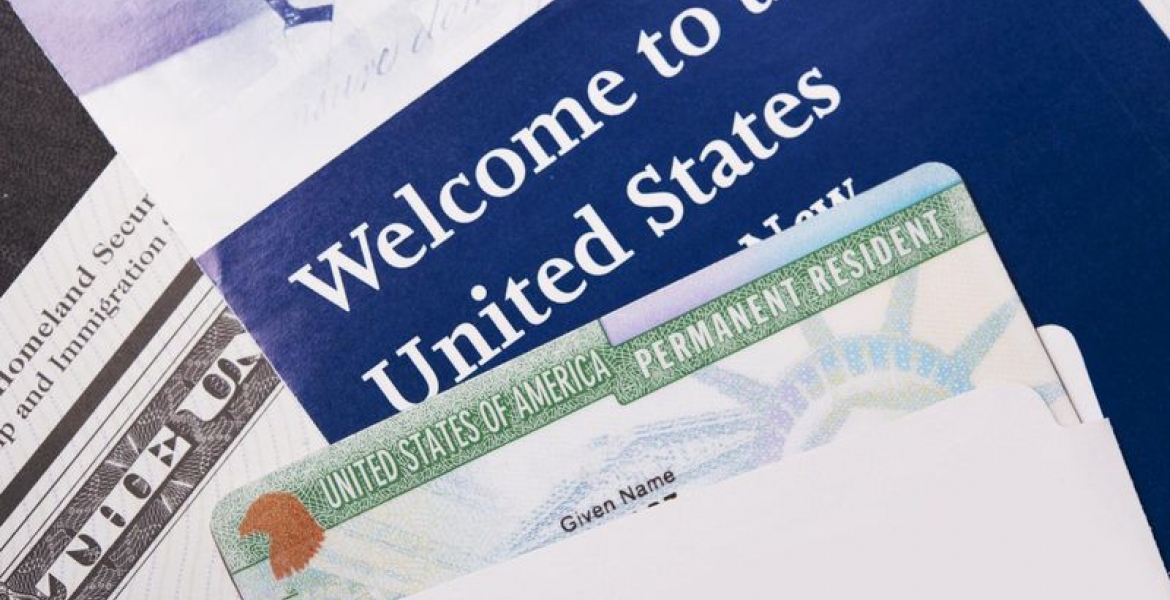 A federal lawsuit that challenges the Trump administration's new requirement that diversity visa lottery (green card lottery) applicants posses a valid passport enter the lottery was filed on Tuesday.
The policy was announced by the State Department in June and becomes effective for Diversity Visa 2021 (DV-2021) registration, which is set to start on October 2nd. The State Department at the time of the announcing the policy said the passport requirement would reduce fraud in the lottery system. Previously, a passport was only needed at the green card interview stage for those who won the lottery.
In the lawsuit, the plaints argue the change presents an unreasonable financial and logistical burden for applicants from African countries. "In addition to financial hardship, administrative hurdles make acquiring a new passport time-consuming and impractical in many African countries," the plaintiffs argue.
Intended to diversity the US population, The diversity visa lottery awards 50,000 visas annually to nationals of countries with low rates of immigration to the United States.
RELATED: