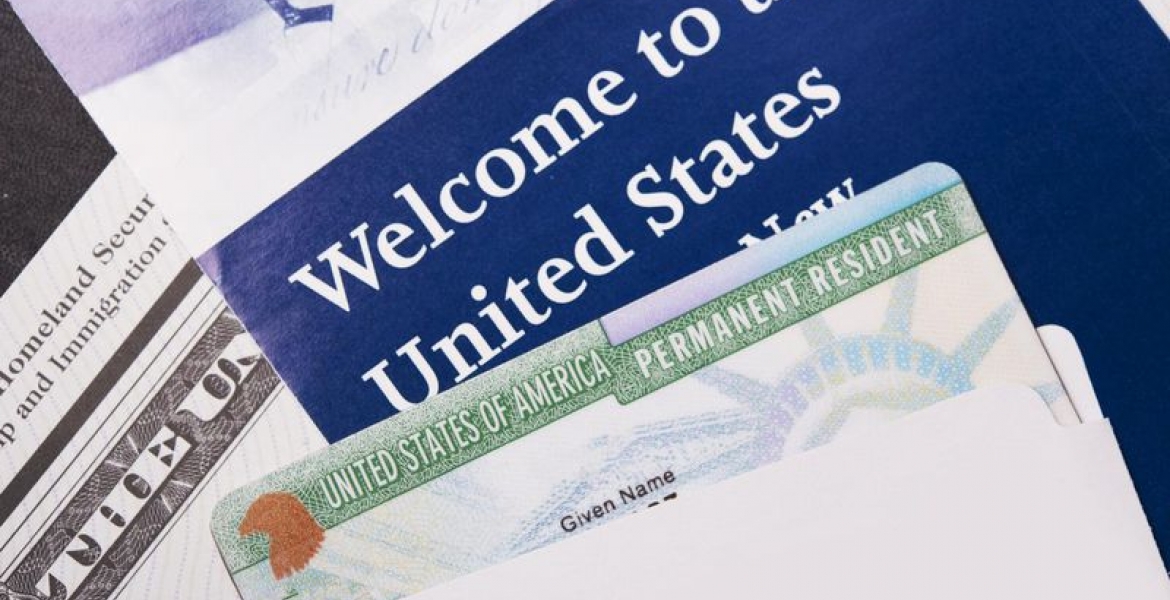 An estimated 14 million people from around the world participate in the Diversity Visa Program (Green Card Lottery). The Diversity Visa Program provides 55,000 visas annually to nationals of countries with low immigration rates to the United States each year.
Earlier this week, the US State Department announced the entry dates for the next lottery, DV-2021. The registration period for DV-2021 will start on Wednesday, October 2nd 2019 and end on Tuesday, November 5th, 2019.
There are a few requirements to participate in the lottery:
Be a native of an eligible country. The DV program is for nationals of countries with low immigration rates to the US. As such countries whose natives have immigrated to the US in larger numbers (more than 50,000. Of their natives have immigrated to the US over the past five years) are not eligible to participate in the program. For DV-2021 these countries are: Bangladesh, Brazil, Canada, China (mainland-born), Colombia, Dominican Republic, El Salvador, Guatemala, Haiti, India, Jamaica, Mexico, Nigeria, Pakistan, Philippines, South Korea, United Kingdom (except Northern Ireland) and its dependent territories, and Vietnam.
Education or work experience: At least a high school education or its equivalent is required; this is defined as successfully completion of a 12-year course of formal elementary and secondary education. Two years to qualifying work experience within the past five years may be substituted for high school education. The work must be in an occupation that requires at least two years of training or experience to perform.
Passport: New for DV-2021, the primary applicant will also need to have a valid, unexpired passport. Individuals who are stateless, nationals of a Communist-controlled country are exempt from the passport requirement. Also exempt are beneficiaries of an individual waiver approved by the Secretary of Homeland Security and the Secretary of State.
The State Department urges those who do not meet eligibility requirements to not register.
The Department also reminds participants that there is no fee to participate in the program, and that once the registration period is open, registration will only be done online at dvlottery.state.gov. Participants are also urged not to use third parties, "agents, or "visa consultants" to complete registration on their behalf.