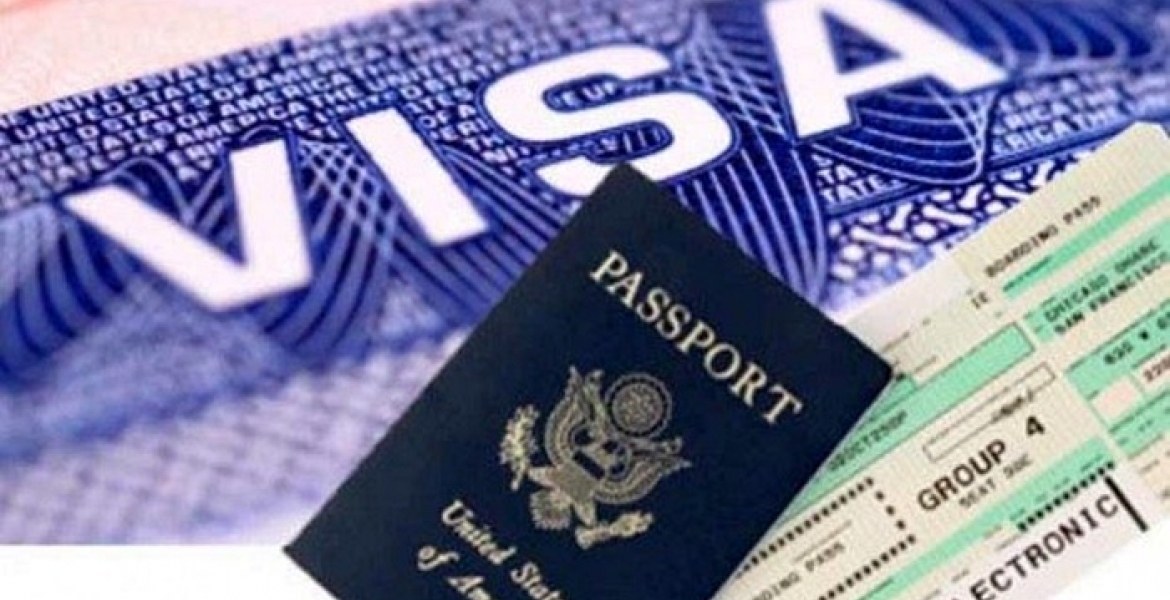 The US Department of State will now require foreign nationals who enter the Diversity Visa program, also known as the Green Card Lottery, to have valid unexpired passports.
In a document published on the Federal Register on Wednesday June 5th, the State Department says the principal petitioner will need to provide his/her passport information of the country he/she is a citizen of. Such information will include the passport number, issuing country, and passport expiration date. Derivatives listed on the entry form will not need to have passport at the time of the entry submission [but like before, will need passports at the time of the interview].
The State Department says the new requirement was necessitated by the significant number of fraudulent entries for the Diversity Visa program each year, noting that sometimes criminal enterprises submit entries for individuals without their knowledge. "Individuals or entities that submit unauthorized entries will often contact unwitting individuals whose identities were used on selected DV Program entries, inform them of the opportunity to apply for a diversity visa, and hold the entry information from the named petitioner in exchange for payment," says the State Department.
The Department says requiring passport information will lead to less fraudulent entries submitted by third parties.
Also new, the Department is adding a sentence in the regulations explicitly stating that individuals identified as entrants will be "disqualified if they fail to include all required information and comply with instructions." Current instructions do not clearly state that failure to provide all required information will lead to disqualification.
Each year, the State Department makes 55,000 permanent resident visas (green cards) available on a lottery basis to nationals of countries with historically low immigration rates to the United States. An estimated 14 million people from around the world participate in the program each year by submitting their entries online on the DV Lottery website. The registration period normally runs between October and November, with the results being available early May. The latest program, DV-2020,  ran between October 2, 2018 and November 6, 2018. Results of DV-2020as well as DV-2019 are currently available at https://dvlottery.state.gov.
RELATED: