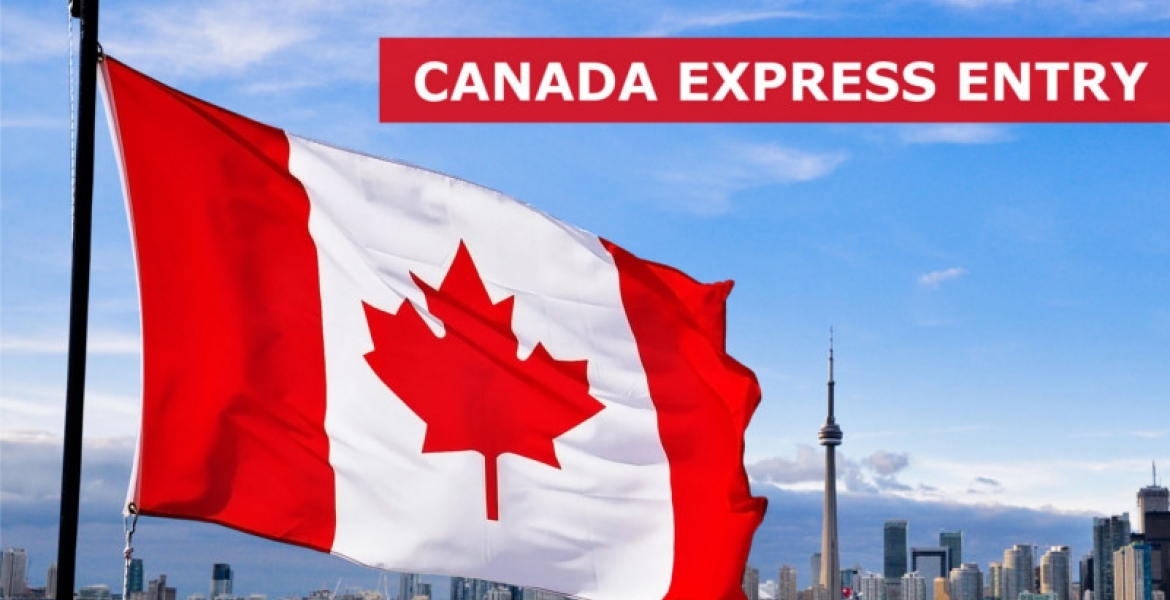 3,350 candidates have been issued with Innovations to Apply (ITAs) in the Canadian immigration authorities latest Express Entry draw.
The minimum Comprehensive Ranking System (CRS) score for the June 12th draw was 465, 5 points less than the 470 minimum score at the previous draw.
The CRS score is based n factors such as the candidate's age, skills level, education level, proficiency in English or French, and family ties in Canada.
Candidates enter a pool, and the best candidates are picked in a draw that takes place every two weeks. An Invitation to Apply (ITA) then gives the candidate the go-ahead to apply for Canadian permanent residence.
So far in 2019, 38,450 ITAs have been issued through the Express Entry program. The government has set a target of 81,400 ITAs for 2019 through this program.
You can check if you meet the minimum score and also apply for Express Entry here.