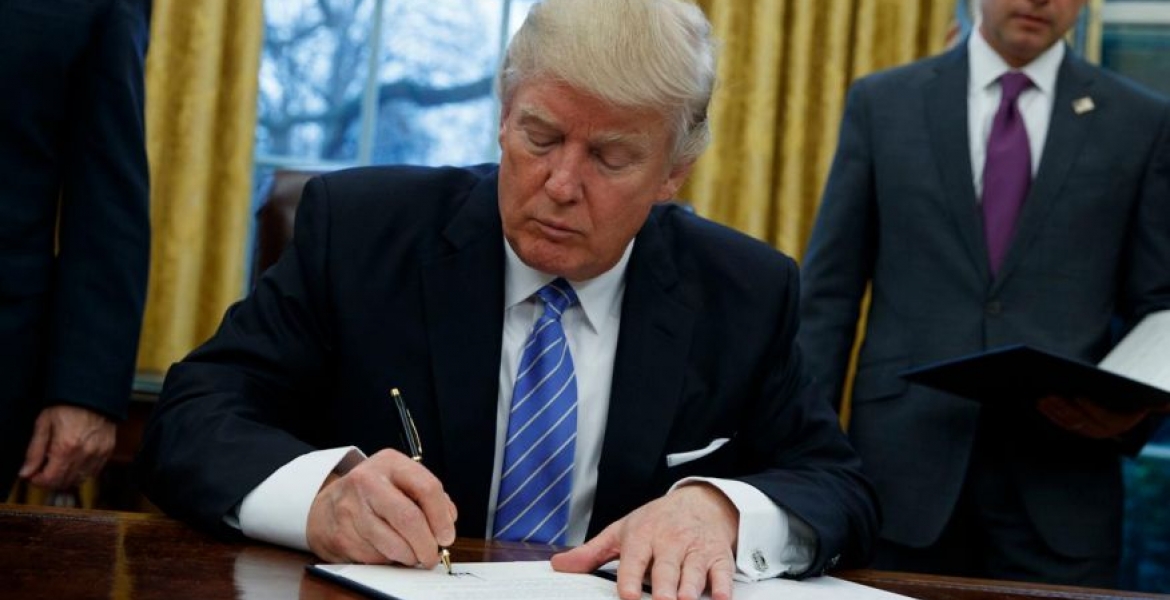 Low-income immigrants legally living in the United States, including Green Card holders, are set to be forced to repay aid received from the government in the latest proposal by President Trump administration.
In a memorandum last week, Trump said foreigners living the US must be "financially self-sufficient."
"To protect benefits for American citizens, immigrants must be financially self-sufficient," Trump said in an announcement of the plan.
The plan requires immigrants living in the US legally and receiving government aid to provide reimbursements for this aid. 
However, critics argue that such a move will unfairly punish low-income immigrants, who need aid to kick start life in the US.
In a statement, immigration advocates Marielena Hincapié and Olivia Golden termed the move as "brutal, reckless, dangerous, inhumane agenda."
"Trump will do anything to send immigrant families the message that if you're not white and wealthy, you're not welcome — or even safe — here," they said.
 "And he doesn't care that children and entire families will be harmed in the process."
While defending the plan, the White House said many immigrants take advantage of US generosity, pointing out that 58 percent of all non-citizen households' benefit from at least one welfare program.
Last year, government officials said they would be enforcing a law requiring immigrants to "show they can support themselves financially."