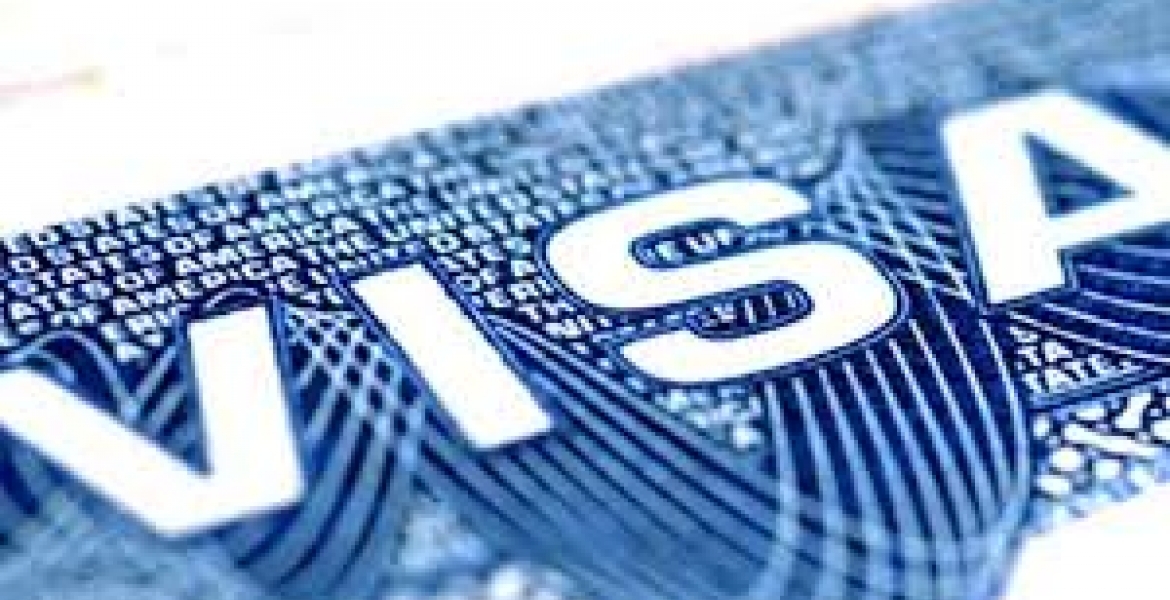 The White House is currently working on a new immigration policy that may increase visas for highly-skilled workers.
The merit-based immigration proposal is reportedly being formulated by White House senior adviser Jared Kushner and will be submitted to President Donald Trump next week.
Sources privy to the plan say Trump may adopt the proposal as his official position or prefer to send it back for amendments.
However, the sources say the new plan does not recommend ways to address minors who came to the US illegally and who are protected under the Deferred Action for Childhood Arrivals (DACA), or immigrants with Temporary Protected Status.
Helping Kushner draft the proposal are White House economic adviser Kevin Hassett and policy adviser Stephen Miller.
Trump has been advocating for a stringent policy on immigration and is pushing for a wall to be erected on the US-Mexico border to prevent people who have fled Central American nations from entering the country.
The US business community has called for an increase in visas for highly-skilled people to attract more workers from abroad for specialized jobs, a proposal Trump has supported.
"The immigration plan would either leave the number of highly skilled visas each year at the same level or raise it slightly," the sources said.
The team working on the new plan has reviewed immigration systems used in other countries such as Canada and Australia as possible models for the Trump effort.
"It [the new policy] will also address asylum laws to take account of Trump's desire to reduce the number of people who overstay their visas," the sources added.