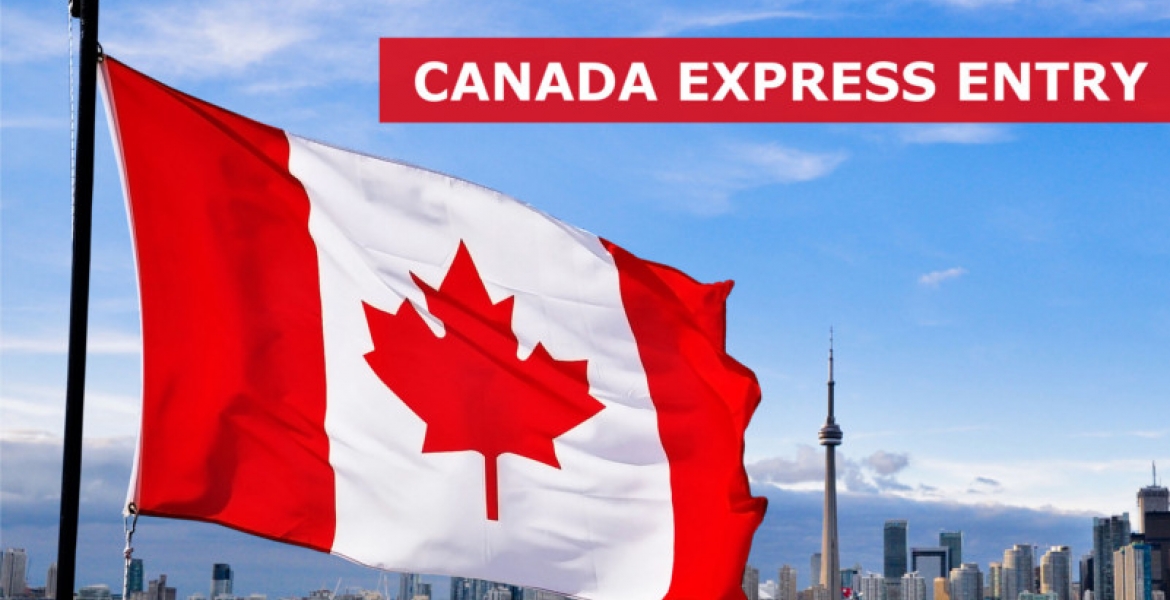 The Canadian government has issued 3,350 invitation to apply  (ITAs) for Canadian permanent residence to candidates in the Express Entry system. This is after a draw was held on February 20th.
Invitations to apply are based on a candidate's Comprehensive Tanking System (CRS) score, which is based such factors as age, education, skilled work experience, family ties in Canada, and fluency in either English or French. The minimum score for the February 20th draw was 457.
Immigration, Refugees and Citizenship Canada (IRCC) holds draws for Express Entry two times per month, with a minimum score set for each draw. If candidates who apply for Express Entry get selected at one of the drawing, the are granted a permanent resident visa which allows them to migrate to Canada if they are not already living in Canada, or to remain in Canada as permanent residents.
So far in 2019, a total of 14,500 Invitation to Apply (ITAs) have been issued by the Canadian government. The government has set a target number of ITAs to 81,400 for the year 2019. In 2018, a record 89,800 Express Entry ITAs were issued.
You can check if you meet the minimum score and also apply for Express Entry here.