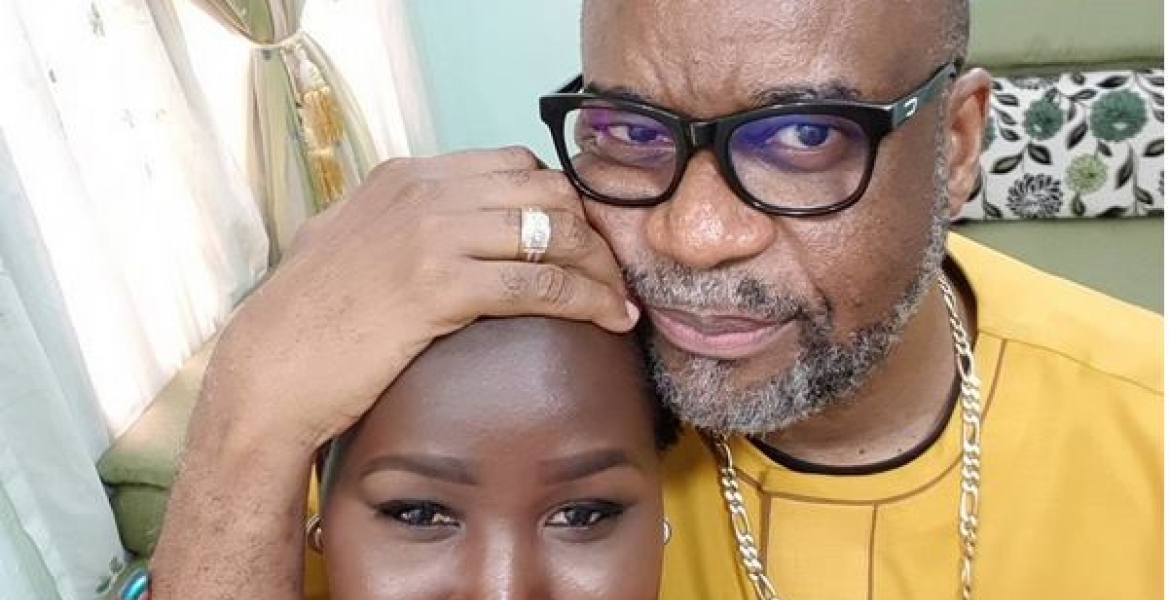 Celebrated Kenyan gospel singer Emmy Kosgei has defended her decision to get married to an 'old' Nigerian man.
Speaking during an interview at K24's Talk Central show, Kosgei said she opted to settle down with Anselm Madubuko, the Nigerian General Overseer of the Revival Assembly Church, following years of disappointment and hurt.
Kosgei further stated that she was initially reluctant to move in with Madubuko as she feared a repetition of mistakes she made in past relationships.
"When God has preordained something he gives the ease, it's how I look back today I have grown so much today, I have grown spiritually, the stability and how I am today is not how I was many years ago, If I was married to somebody I would be stuck in a village somewhere taking care of some people, stuck somewhere…" said Kosgei.
She indicated that she would never settle for a younger man should she separate with her current husband.
"No way (I can't marry a younger man if I divorce). They come with their own problems and where I have gone now (high) is a big gap ooh…My husband has got me, he loves me," added Kosgei.
On how followers of her husband's church reacted to their marriage, she said: "You know women, pastor wenu akiwa single, they have their eyes fixed on him, sema tu Jambo. One Sunday he just announced to the congregation that all of you are my spiritual children, I cannot pick from my flock it is wrong. I am going very far for a girl in Kenya..But the people are there now, some of them have come back, they realized I am just a simple girl.."