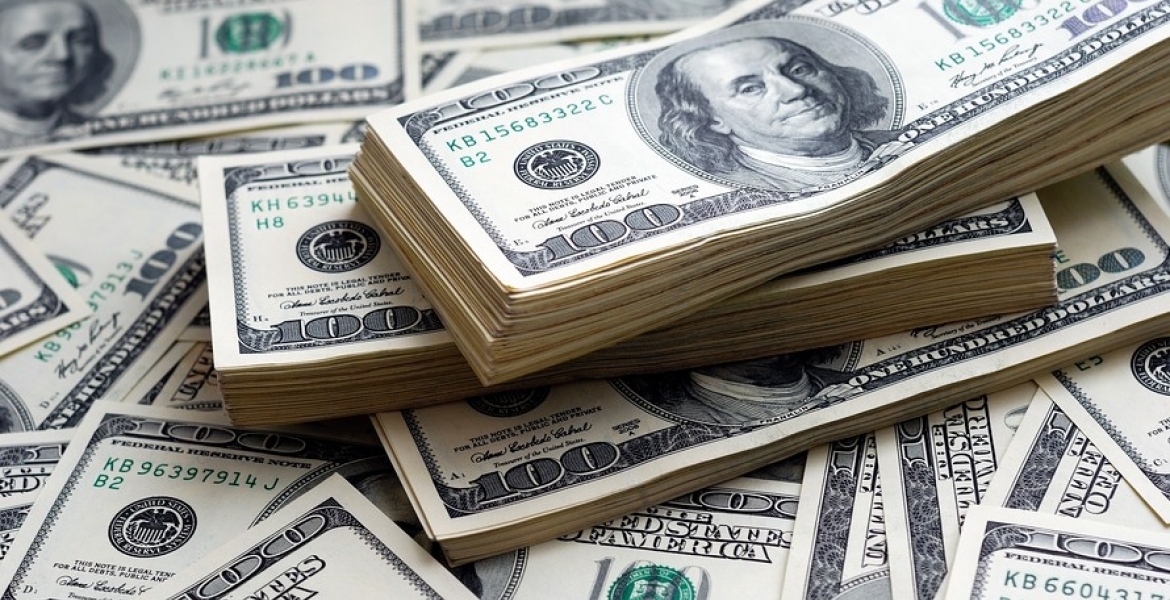 Kenyans in the diaspora sent home Sh117.56 billion ($1.15 billion) in the first five months of 2019, latest figures from Central Bank of Kenya (CBK) show.
This represents a measly 3.78 percent growth compared to the same period last year. 
Diaspora remittances in the month of May hit Sh24.75 billion, a slight decline from Sh24.96 billion sent in April. April's diaspora inflows also reduced by Sh1.12 billion from Sh25.87 billion remitted in March.
The trend points out to a diminishing impact of the tax amnesty extended to Kenyans who voluntarily repatriate wealth stashed abroad.
"The remittance inflows remained strong in May amounting to $243 million compared to $245 million in April," CBK wrote in the weekly bulletin. 
"The 12-month cumulative inflows to May 2019 increased to $2,739 million (Sh279.02 billion) from $2,327 million (Sh237.05 billion) in the 12 months to May 2018, reflecting 17.7 percent growth."
Since 2015, diaspora inflows have been the country's top foreign exchange income earner ahead of income from tea and horticulture exports as well as tourism.
The increased diaspora remittances are largely attributed to a growth in investment products by commercial banks targeting the diaspora community as well as cheaper means of sending money home.
Kenyans living and working abroad sent home a whooping Sh270.26 billion in 2018.
In the same period, Kenya earned Sh157.36 billion from tourism, Sh153.68 billion from horticulture exports and Sh140.86 billion from tea sales.