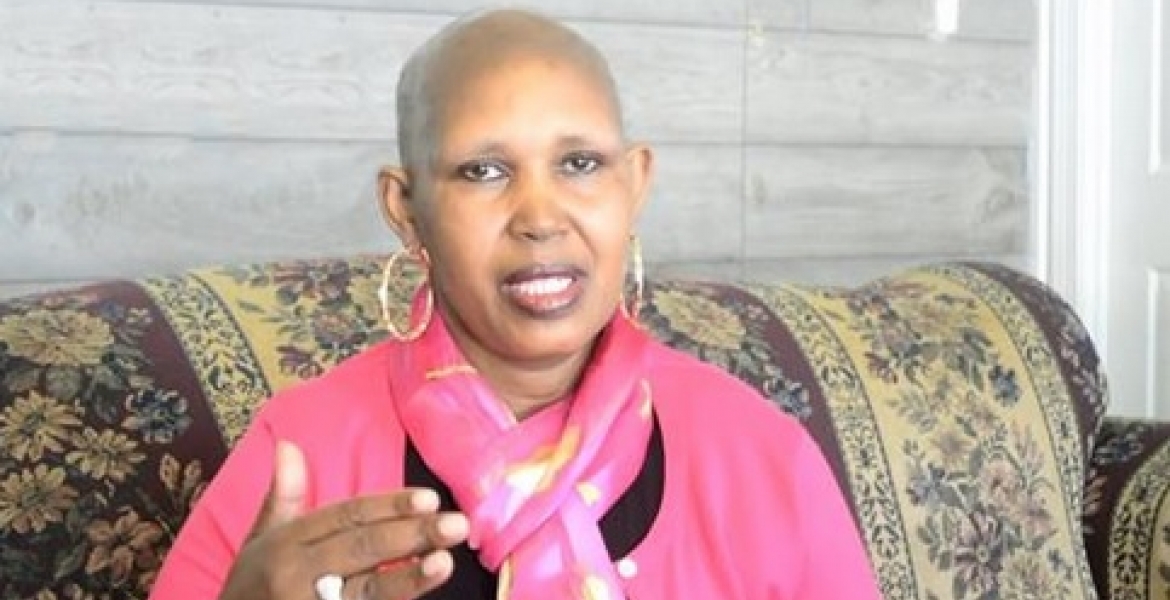 Kenyans in Baltimore, Maryland have organized a medical fundraiser and prayers this Sunday, October 15th in aid of Lucy Kariuki who is suffering from Stage 4 cancer.
Lucy moved to the US in 2014 to seek treatment after she was diagnosed with Stage 3 breast cancer. She has been receiving treatment since then, but her cancer has progressed to Stage 4 and has affected her spine, lungs and bones as well. Her doctors have informed her that she is living her last days.
Lucy, who lives in Worcester, Massachusetts, is the sole breadwinner of her four children, and as a result of her illness, she is unable to work and meet her day to day needs and those of her children.
The Kenyan community in Baltimore is urged to turn in large numbers this Sunday to pray and fund-raise for Lucy.
The event will take place on Sunday, October 15th at 4pm at Elimu Center, located at 9600 Pulaski Park Dr, Suite 115, Middle River, MD 21220.
For more information please call/text 443-253-0972.
Watch Lucy's story below: