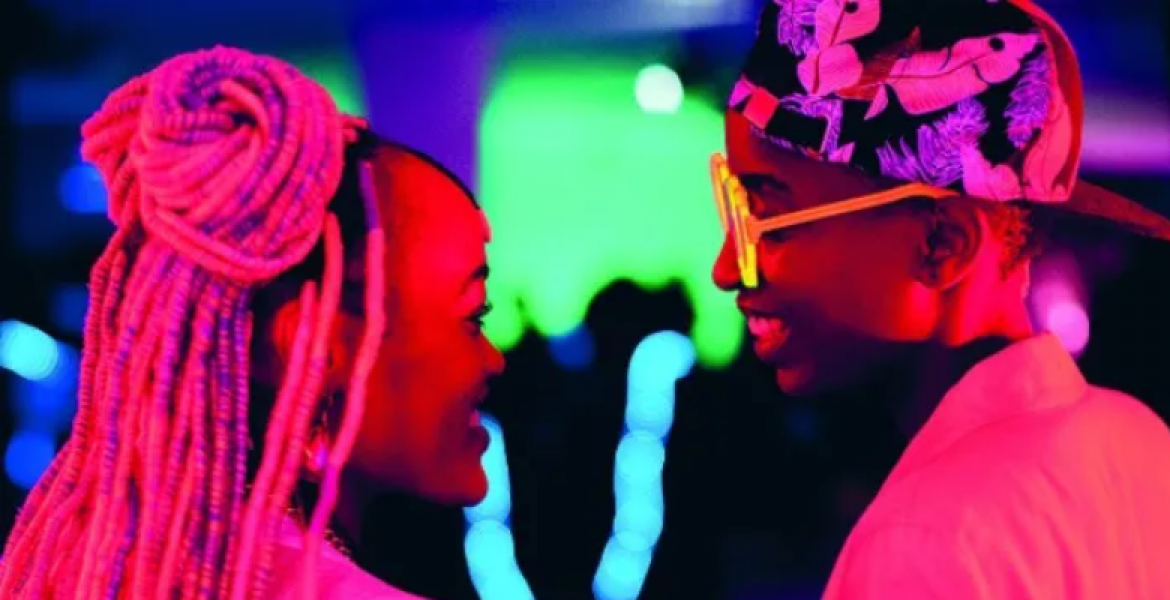 The High Court in Nairobi has upheld a ban imposed on Kenyan lesbian-themed romance film 'Rafiki'.
The Kenya Film Classification Board (KFCB) prohibited the screening of the controversial movie in 2018 on grounds that it promotes homosexuality, which is a criminal offense in Kenya.
In a court session conducted via Zoom video conference on Wednesday, April 29th, Justice J. A Makau ruled that the ban on the film did not violate artistic freedom of expression, stating that it was meant to protect the society from moral decay. 
He noted that the petitioners failed to prove how the ban violated the right of expression.
"The jurisdiction of the court was prematurely invoked. Freedom of Expression is not absolute, but subject to limitations under article 24," the judge said.
"Kenya Film and Stage Play Act – Cap 222 and the Kenya Film Classification Board Classification Guidelines 2012 are constitutional and do not offend Article 24. The discretion of the Kenya Film Classification Board to restrict Rafiki is constitutional. Petition dismissed in its entirety with costs."
The film, which tells the story of a young lesbian couple in Nairobi, was a major success abroad. It became the first Kenyan film to premiere at the Cannes Film Festival in France.
In a tweet after the ruling, the film's director Wanuri Kahiu said she was disappointed and vowed to appeal the decision.
"The courts did not rule in our favour today. A sad blow for Freedom of Expression and Freedom of Speech in Kenya. But we believe in our constitution and are glad we have the right to defend it. We will appeal! A luta continua!" she wrote.