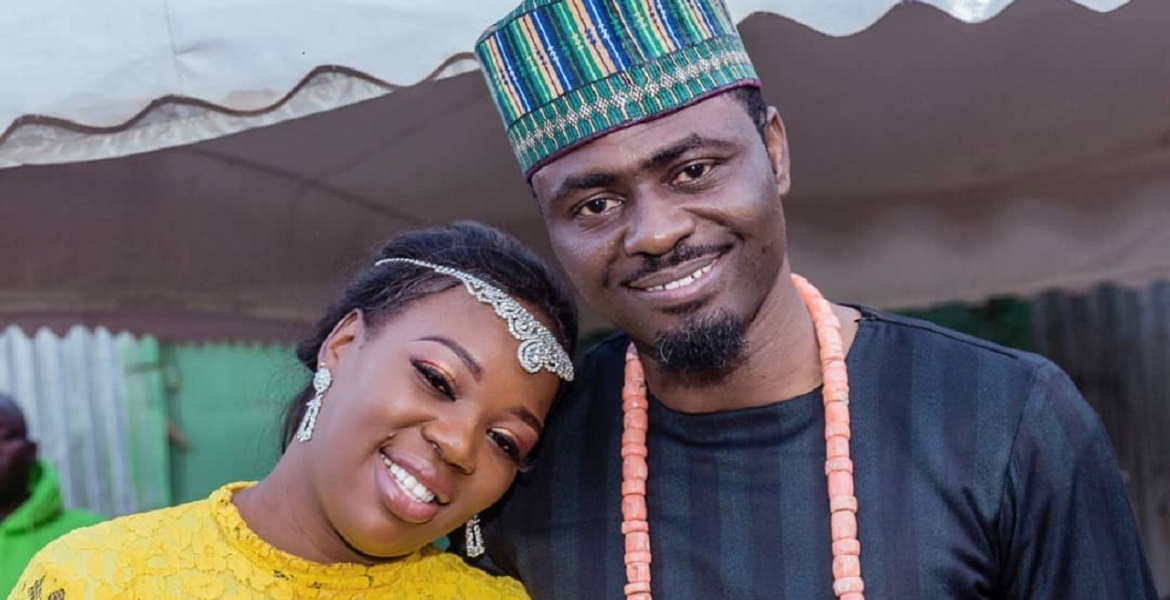 Nigerian High Commission in Nairobi says it will not commission an independent investigation into the death of Pastor John Olakanmi Apewajoye.
Apewajoye, who was the husband of Kenyan gospel singer Ruth Matete, succumbed to burn wounds on April 11th while undergoing treatment at Kenyatta National Hospital (KNH).
He got burnt while trying to fix a gas cylinder at their home in Great Wall estate in Athi River on March 30th.
The deceased was first rushed to Shallom Hospital for emergency treatment and later transferred to Bellevue South Hospital's high dependency unit (HDU). He developed complications and was referred to KNH, where he passed away.
Last week, detectives from the Directorate of Criminal Investigations (DCI) questioned Ruth over the death of her husband, which came barely six months after the two held a wedding.
Ruth was quizzed after Apewajowe's manager and friend, Jessy Mcjessiey, a Nigerian, released a video claiming foul play into his sudden death. In the video, Jessy claimed that Matete had previously stabbed her husband on different occasions and had threatened to kill him.
"Ruth was very violent to John. And Ruth, you can look me into the eyes and say if am telling a lie. You have stubbed John not ones, not twice. The first time I came to know about the stubbing issue was during my visit to their Greatwall estate in Athi River. Ruth, you stabbed him. You almost killed him. I was there recording everything," said Jessy, attaching two audios recordings.
It was also reported that a postmortem examination delayed after the Nigerian Embassy held the body of the 42-year-old at KNH mortuary. 
Speaking to Daily Nation on Sunday, Nigerian High Commissioner Mahmoud Lawal said the commission will not conduct an independent probe and will instead rely on information from the DCI. An autopsy on Apewajowe's body is scheduled for Tuesday.