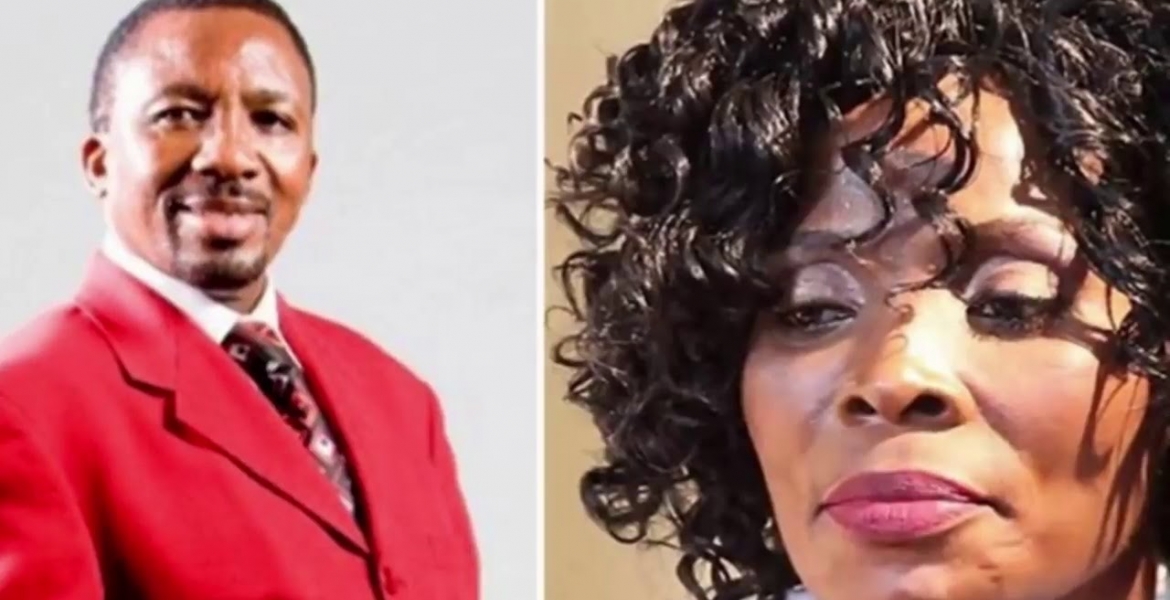 Tanzanian gospel songstress Rose Muhando has responded to claims that she is in a love affair with controversial Kenyan televangelist James Ng'ang'a.
In an interview with Baraka FM this week, Muhando said she has never been in a love relationship with Apostle Ng'ang'a, explaining that the clergyman only invited her to his Neno Evangelism church for ministering.
"I have no relationship whatsoever with Apostle Ng'ang'a. He just invited me to his church and I went just like any other guest.  He's a man God and there's nothing between me and him," Said Muhando.
Rumors that the two were seeing each other emerged on social media after Muhando was filmed at Ng'ang'a's church receiving 'deliverance prayers'.
"Many people including my closest friends tarnished my name and said evil things about me. I did forgive them and from the bottom of my heart I don't hold any grudges with anyone," added Muhando.
After undergoing a difficult period that saw her hospitalized for many months in Nairobi and Tanzania, Muhando made a comeback last November and released a song in praise of President Uhuru and Kenyans for hosting and accepting her when she was in trouble.
"Uhuru ooh Uhuru yabarikiwe milango yako. Ilindwe Kenya ilindwe milele ilindwe ifanikiwe mipaka yako. Milango wako ulifungua, mikononi ukanipokea Kenya ukanihurumia ubarikiwe malango yako. Mikono yako ulikunjua ukanisaidia Kenya ulinihurumia ufanilkiwe milango yako," part of the song dubbed 'Kenya Ulindwe' says.