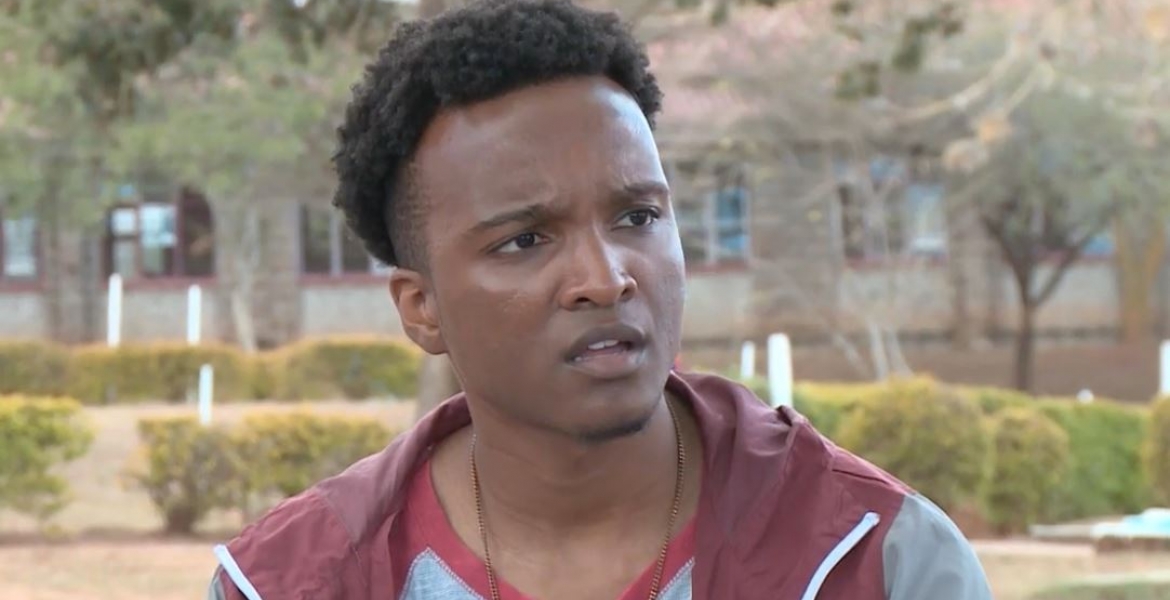 Ronnie Kariuki, a US-born Kenyan actor, has featured in a Kenyan TV series titled 'The Trap House.' 
The Trap House, which premiered last year, is a weekly TV Show that airs on NTV every Wednesday at 7:30 pm.
The film tells the story of three Kenyan university students who are brought together by financial circumstances that force them to stick together.
It took a break in August this year before entering its fourth season in November with a few changes in the cast, among them Ronnie.
Ronnie, who features in the film as Flexx, was born in the US, living and schooling in a number of States, including North Carolina, Florida, and Georgia.
He stars alongside Mwachari Butiko who plays the part of Don, Ella Maina as Shee, Ashley Kareez as Lady P, Zawadi Njoroge as Tasha and Aika Mwachia as Vee.
The Trap House is a production of KENTV and is directed by James Njamura, produced by Jacky Wamuyu and edited by Don Mbago.