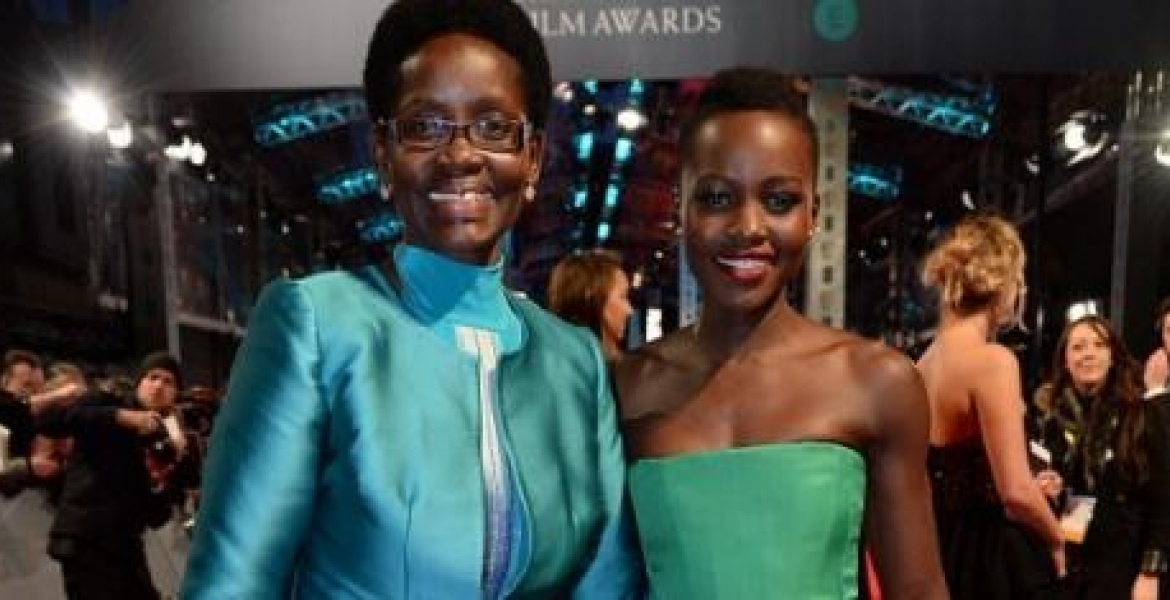 Hollywood actress Lupita Nyong'o and her mother Dorothy Nyong'o are set to be feted in the United States.
The two were honored by New York's Harlem School of the Arts (HSA) and are set to receive the Visionary Lineage Award in a ceremony scheduled for October 21st, 2019.
The ceremony is held to celebrate a few extraordinary Black women who lead by example as advocates for the importance of arts education through their inspiring accomplishments, according to essence.com.
"I believe our founder, Dorothy Maynor, would have been proud to pay tribute to our gala honorees: Michelle Ebanks, Lupita Nyong'o & Dorothy Nyong'o, and Racquel Oden," HSA CEO Eric Pryor said in a statement. 
"Each has been selected based on their leadership and exemplary accomplishments in their field as well as their commitment to service in the community. They exemplify what is possible when you aim for excellence. They have all carved new pathways, and shown their mastery through perseverance and determination. Today they stand like beacons, inspiring a new generation to transcend obstacles and limitations."
The 2019 Harlem School of the Arts Mask Ball will be hosted by Fox 5 morning show anchor Lori Stokes followed by an official after party later.