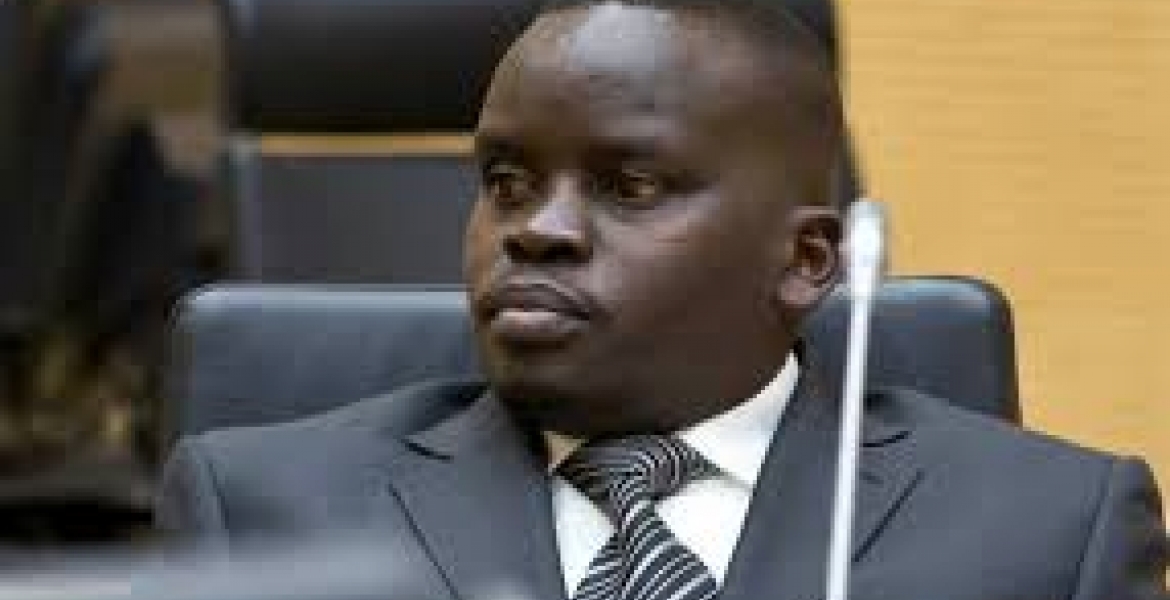 Former International Criminal Court (ICC) suspect Joshua Arap Sang is set to make a radio comeback after a 7-year hiatus.
Sang, who had been charged with crimes against humanity at the Hague- based court alongside President Kenyatta and Deputy President William Ruto, has landed a job at MediaMax-owned Emoo FM.
The 44-year-old journalist took to social media to break the news of his appointment by the vernacular radio station.
He said he would go on air in two weeks' time in a breakfast show airing from 6:15 am to 10 am daily.
"Reported today but will be on air in two weeks' time. 6:15 am - 10 am. Monday to Friday," posted Sang.
He was accused of using his show at Kass FM to fuel the 2007/2008 post-election violence that left over 1,000 people dead and thousands of others displaced.
Sang, who also served as Head of Operations at Kass FM, resigned in 2012 to run for a political seat in Trans Nzoia County.