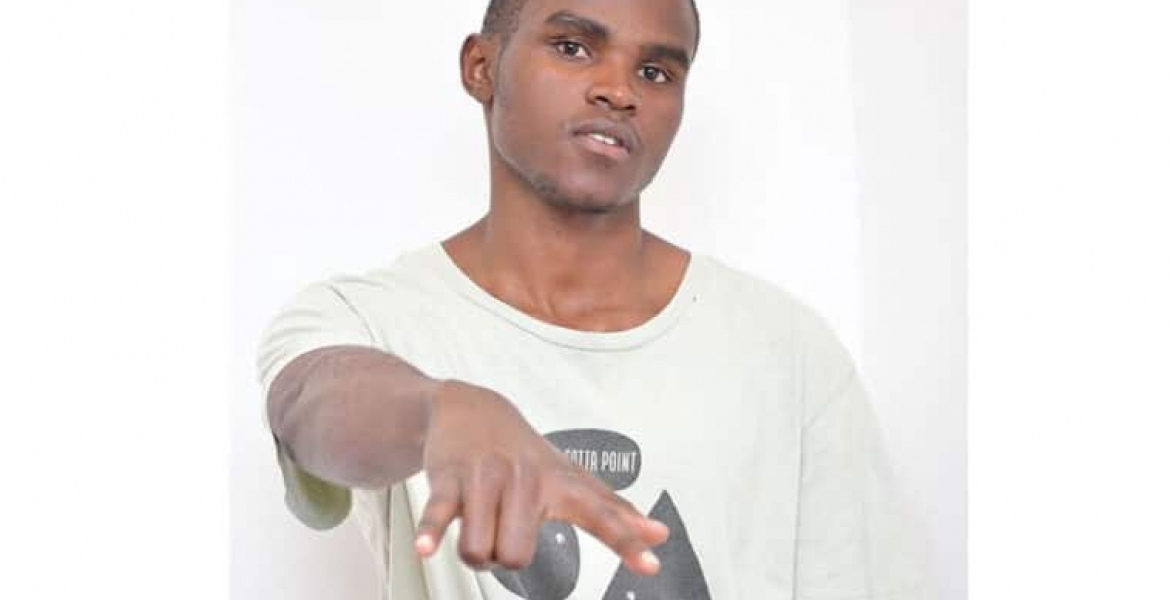 Detectives from the Directorate of Criminal Investigations (DCI) in collaboration with Kenya Film Classification Board (KFCB) officers have launched a search for the composer of the controversial song "Takataka."
Singer Alvindo is accused of despising a ban imposed on his song by KFCB.
The film regulator banned the song two weeks ago on grounds of obscenity and promoting violence against women.
"KFCB bans the song due to its obscene and degrading lyrics that advocate for violence against women by equating them to trash," said KFCB CEO Ezekiel Mutua in a directive.
"No DJ should play the song either on the broadcast station or in entertainment joints. Broadcasting, exhibition, distribution (including online) or possession of the song 'Takataka' by Alvin aka Alvindo is a criminal offense," he added.
"The aggressive and sadistic attitude expressed by singer seeks to not only incite men who face rejection by suitors but also justifies hatred and hard feelings that come with possible rejection," Mutua noted.
The rapper has allegedly ignored the ban and proceeded to release a video for the song.
"It was shocking to hear that the producer has launched the video despite our ban and the summons to appear before the Board. There's absolutely no heroism in despising a ban by Government," Mutua says in a tweet.
Mutua says they are in possession of more than 200 DVDs which will be used as an exhibit in court to charge the Nairobi-based upcoming musician.
"The materials will be used as exhibits in charging the culprits. Police are also narrowing down on the producer and composer of the song "Takataka" banned recently by the Board for its misogynistic relics," adds Mutua.
"The culprits will serve as an example that the war against unrated films and dirty content is not empty talk. There will be nowhere to hide for people who break the law with impunity in the name of creativity."