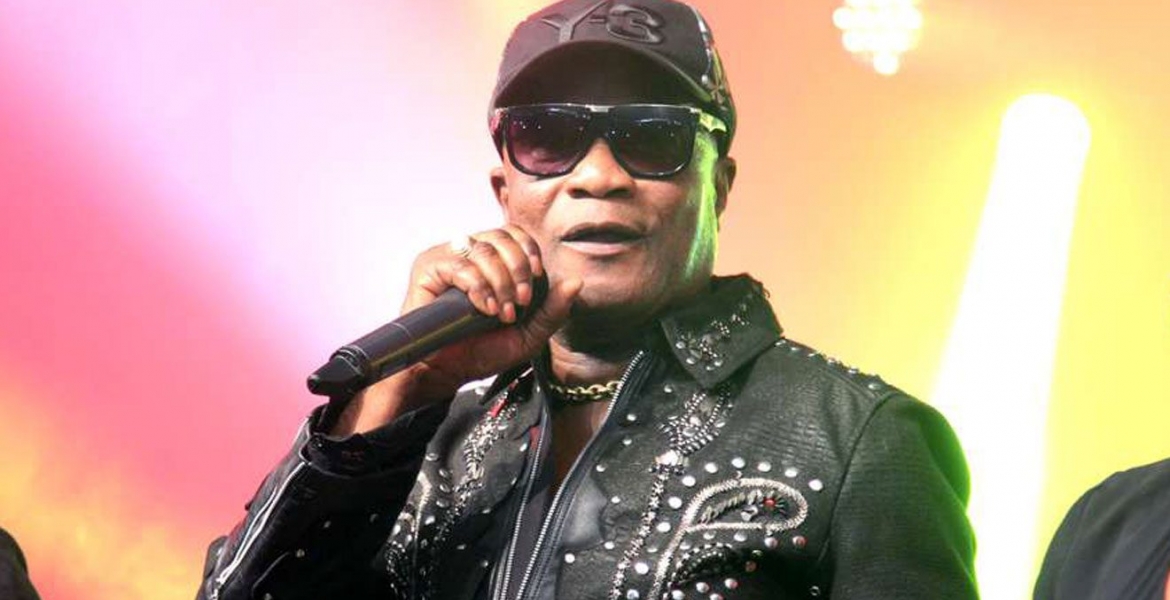 A French court has handed popular Democratic Republic of Congo (DRC) singer Antoine Christophe Agbepa Mumba alias Koffi Olomide a two-year prison sentence.
This comes after Olomide was found guilty of sexually assaulting one of his former female dancers when she was still a minor. 
Olomide has been handed the two-year prison sentence in his absence, after he failed to show up for trial.
The court has further ordered the "Mopao" hitmaker to pay the dancer $5,700 in fine for damages.
Olomide was charged with aggravated rape in 2012 after four of his former female dancers accused him of repeatedly raping them between 2002 and 2006.
He allegedly committed the offenses in the Democratic Republic of Congo as well as in France, including outside a villa in Paris where the women said they were held against their will.
The prosecution had sought a seven-year sentence for the singer but the court struck out the assault and kidnapping charges.
The 62-year-old artist has further been directed to pay €5,000 fine for helping three of the women enter France illegally.
"This is a complete victory. The accusation's entire case fell apart," his lawyer Emmanuel Marsigny said after the ruling on Monday.