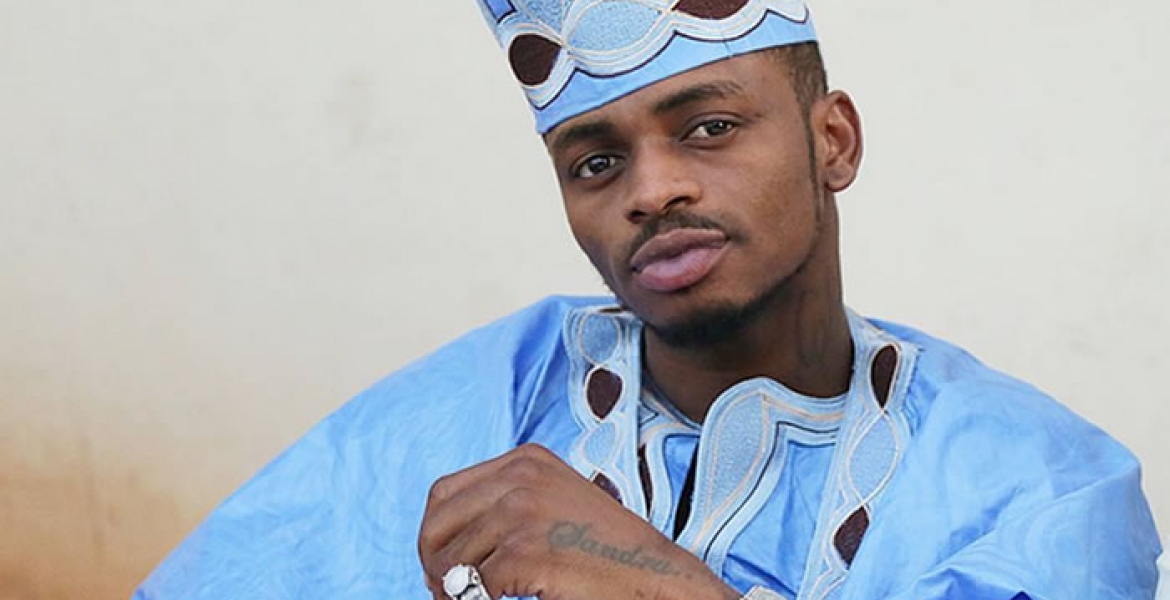 Tanzania star singer Diamond Platnumz has hinted at plans of relocating to Kenya.
Addressing journalists after landing at the Jomo Kenyatta International Airport (JKIA) ahead of his scheduled performances in the country, the musician says he will soon be putting up a mansion in Nairobi.
  
''As I always said, Kenya is my second home. I have a piece of land here and now I'm about to start building a house. I will let you know which company will be dealing with the construction."
The award-winning singer says he will be living in Nairobi once he marries his new Kenyan girlfriend, Tanasha Donna.
"I will be living here because very soon I will be marrying a Kenyan girl,'' Diamond says. 
Diamond and Ms. Donna began dating a few months ago with the singer announcing that his wedding will be held from February 14th, 2019.
"Nimepanga harusi yangu iwe Valentine mwaka ujao. Valentine itakuwa siku ya Alhamisi kwa hiyo naichukua Alhamisi, Ijumaa, Jumamosi mpaka Jumapili, harusi yangu. So far iko hivyo, ikitokea kuna kitu tofauti, nitabadilisha, lakini naitaka sana kuwa mwaka ujao," said Diamond in an interview with Wasafi TV early this month.
Tanasha, 22, is a presenter with NRG Radio.