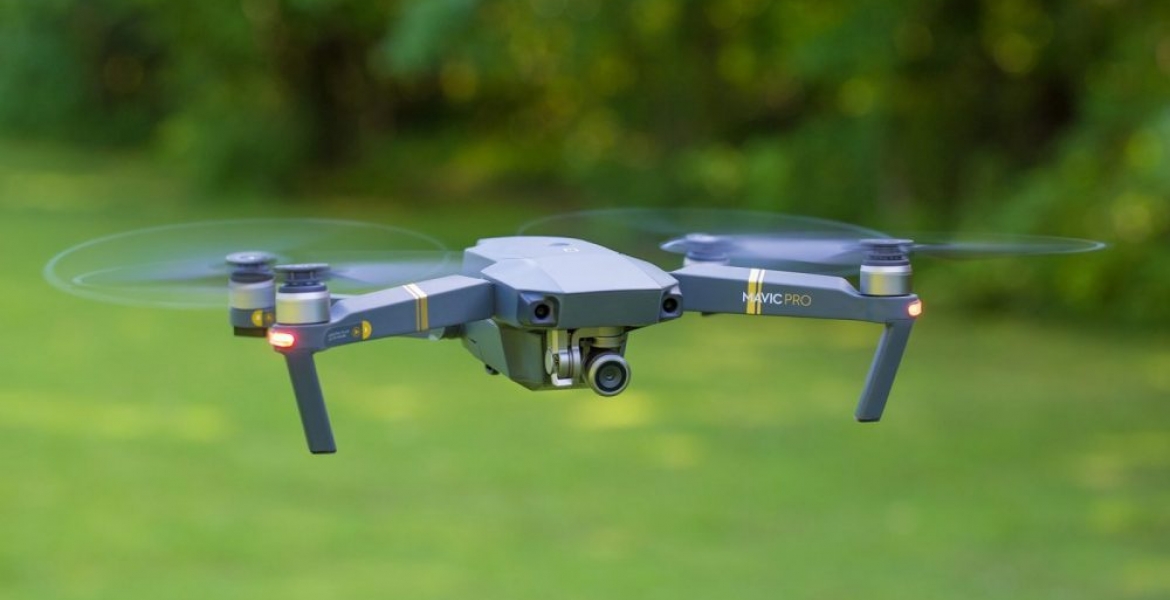 Kenyan filmmakers will be allowed to use drones, Information Communication Technology Cabinet Secretary Joe Mucheru has announced.
Mucheru says the move is part of government's partnership with development partners to boost investment in the country's film industry. 
Mucheru has urged filmmakers who wish to shoot videos using drones to apply for licences from the ICT ministry.
"Let us not use lack of policy as a reason to delay. Lawmakers will catch up with you," Mucheru says adding that innovations such as M-Pesa began without a policy and Parliament made laws to guide its use along the way.
"It is one of those inventions that have turned out to be a big success," he adds.
Mucheru further notes that authorizing the use of drones in filmmaking will encourage investment in the creative industry and create employment opportunities.
In June, MPs refused to ratify the Remotely Piloted Aircraft Systems Regulations, 2017 after raising questions regarding their safety. 
The regulations had been crafted by the Kenya Civil Aviation Authority (KCAA) to guide importation and use of the remotely controlled devices in the country.
Rwanda and South Africa are the only African countries that have laws guiding the exploration of drones for social and economic use.