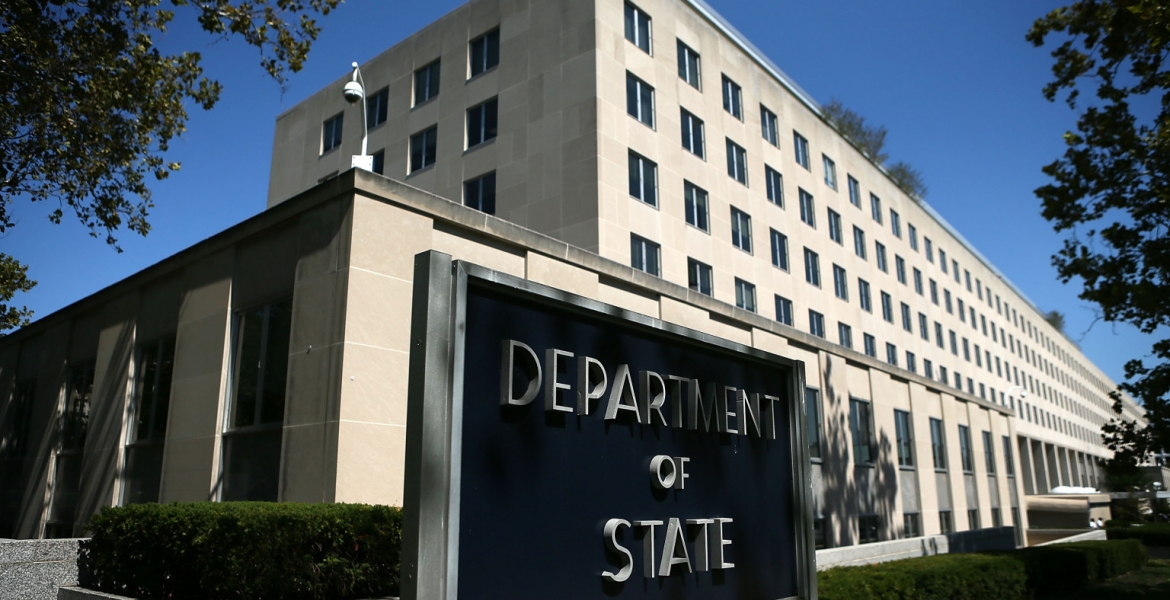 The United Stated has announced it has re-established a permanent diplomatic presence in Somalia.
This comes 27 years after the American embassy in Mogadishu was shutdown following the breakout of civil war.
"This historic event reflects Somalia's progress in recent years and is another step forward in formalizing US diplomatic engagement in Mogadishu since recognising the Federal Government of Somalia in 2013," State Department spokeswoman Heather Nauert says in a statement.
"Our return demonstrates the United States's commitment to further advance stability, democracy, and economic development that are in the interest of both nations," Nauert added.
The US diplomatic mission for Somalia has been attached to the US Embassy in Nairobi, Kenya since 2015 after the US formally recognized Somalia's new federal government.
In his visit to Somalia in 2015, former Secretary of State John Kerry announced US would begin the process of reopening an embassy in Mogadishu.
Newly appointed US Ambassador to Somalia Donald Yamamoto presented his credentials to President Mohamed Farmajo in Mogadishu last month.
"Ambassador Donald Yamamoto and his team look forward to working closely with the people of the Somali federal government to strengthen our already strong bilateral relationship," Nauert adds.