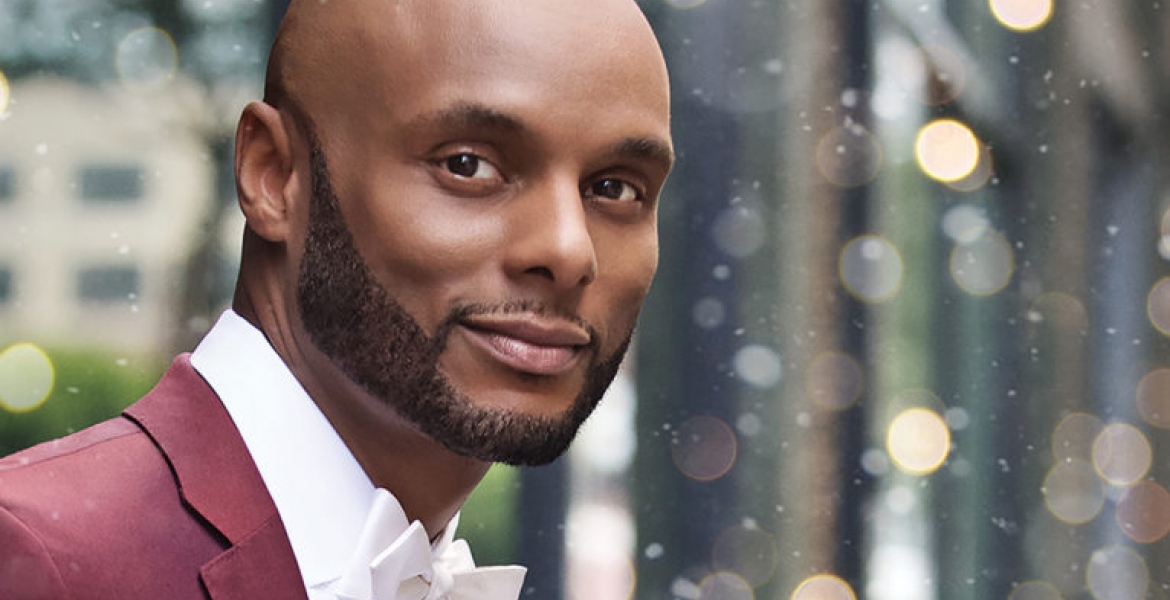 American RnB musician Kenny Lattimore says that he has fulfilled his mother's dream by visiting Kenya.
The 51-year old soft spoken artiste, who is scheduled to perform at The Carnivore in Nairobi on Saturday, said his mother always wanted to visit Kenya but she passed on before doing so. The singer noted that his presence in the country is a manifestation of his mum's dream through him.
"This is a place that I have dreamt about coming for years, I have some great talented friends who come from here that I've worked on albums with… it's almost surreal," said Lattimore during a press briefing in Nairobi on Thursday.
Asked on what he thought his trip to Kenya would be like, Lattimore said: "I have been to Nigeria, Uganda, South Africa, Zambia… I have been to various parts of Africa so I didn't have any type of stereotypical things that Americans come over here with."
"From friends that I spoke with, I was expecting a modern city and that's what I see."
The 'Never too busy' hitmaker will entertain fans at the Carnivore Grounds on Saturday at a concert dubbed 'Never too busy for you.'