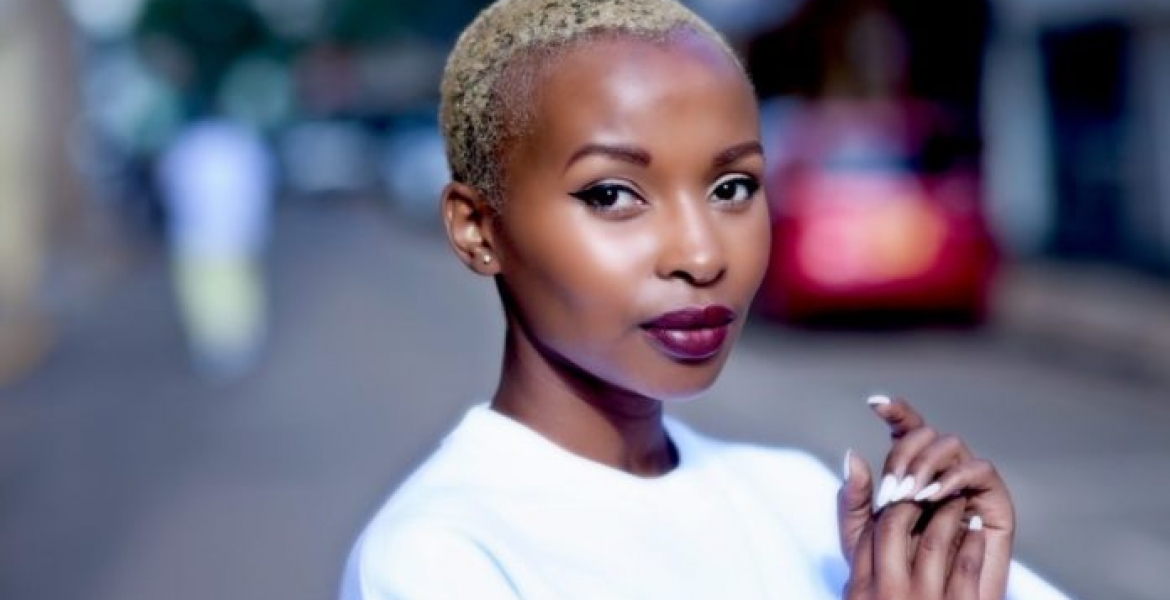 Popular American television series 'The Fashion Hero' has contracted Kenyan fashionista Joy Kendi.
In an announcement, The Fashion Hero said the Kenyan fashion, beauty and lifestyle content creator will work with them as a mentor for their second season.
"Based out in Nairobi, Kenya Our Season 2 mentor @justjoykendi has made a career out of looking stylish. She maintains a reasonable budget while flaunting and loving her curves. Now being the face of HIDESIGN'S and the Kenyan brand ambassador to Ciroc. For a chance to be paired with her as your mentor create a profile on thefashionhero.com and gather votes! View her great introduction video to the Fashion Hero!!! Welcome aboard Joy!" read a post on Fashion Hero's Instagram page.
Reacting to her new appointment, the Kenyan fashion girl said she is excited to be part of the second season of Fashion Hero.
"I am excited to be part of season 2 of Fashion Hero the first international TV series that is trying to change the face of fashion as we know it by celebrating diversity, beauty from all walks of life and empowering people," said Kendi.
The Fashion Hero is a reality television show that features popular brands and their teams of industry changing models who are competing to be the next face of their ad campaigns.