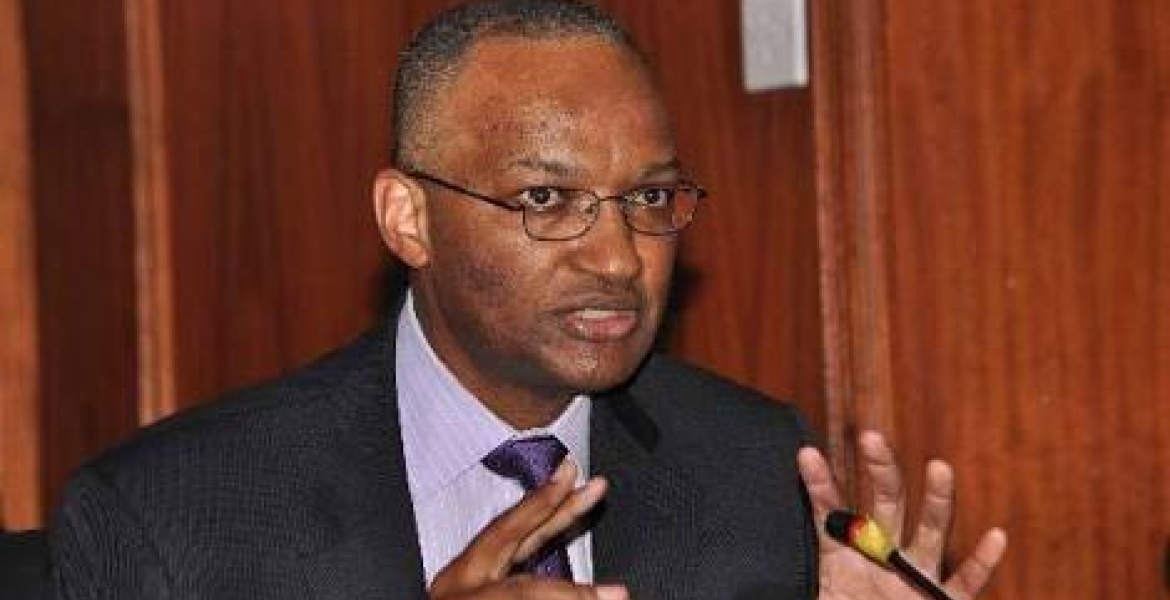 Kenya says it plans to launch an investor roadshow in mid next month in a bid to promote a planned Eurobond issue.
Speaking on the sidelines of the World Economic Forum in Davos, Switzerland on Friday, Central Bank of Kenya (CBK) Governor Patrick Njoroge said the campaign would likely be held in the United States and in Britain.
Njoroge however did not mention the amount of money involved. "There will be a roadshow in mid-February," the CBK boss said.
A source had earlier told Reuters that the Kenyan government would issue a $1.5 billion 10-year bond in early March, to exploit the high demand for new issues.