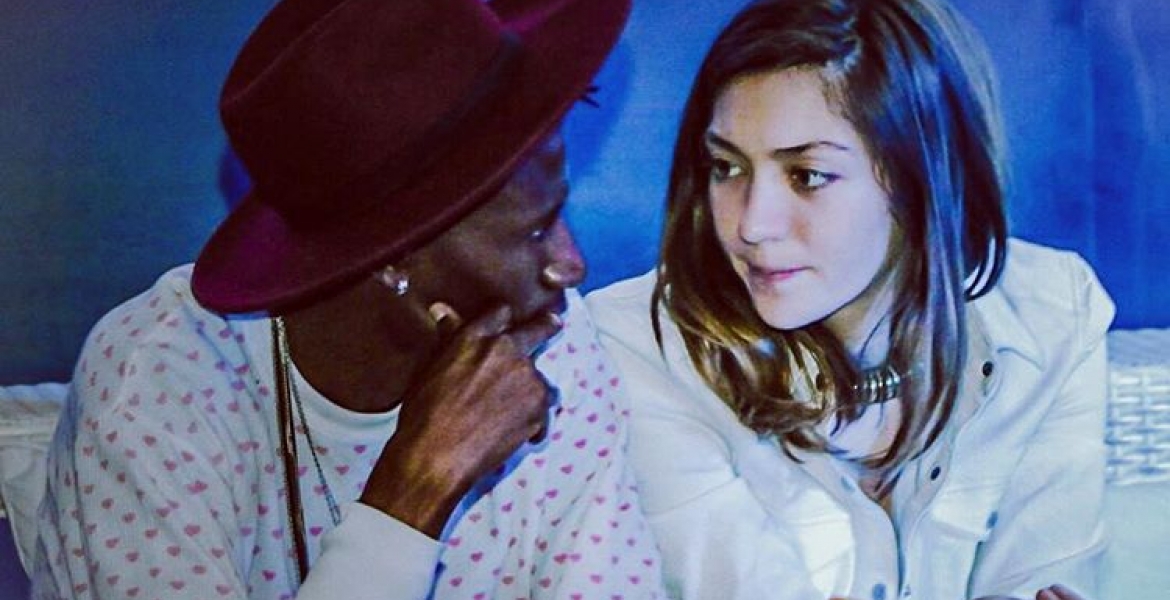 Flamboyant Kenyan rapper Octopizzo has refuted claims that he got his 'massive' wealth from his mzungu wife.
The singer said there are several men out there married to white women but are not rich and challenged those advancing the narrative to themselves marry white women and see whether they'll turn wealthy.
"People are saying that I live well because I married a white lady. How many people do you know who are dating white guys and are still not balling like me? How many?" asked the rapper in a social media post.
"Can a white person write a song called Oliel? I'm self-made. Go date them if you believe they'll make you rich like me," said Octopizzo, who recently went on a bragging and ranting spree on his social media page.
The musician separated with his first wife a few years ago and has since married another white woman. He attributes his success to hard work, having being raised in Nairobi's Kibera slum.
"I came from Kibera. And now I'm travelling around the world. No one is paying for my air tickets like most of these other artists. I save and cash them myself." said Octopizzo who started by giving fans a detour of the exquisite hotel room he was in. 
"I'm wearing gold on my ears. These shoes you can't even find them anywhere else. My shirt is a brand that you should google. I'm living the life yes, because I came from nothing. This is not bragging. I just wish my mum was alive to see me."