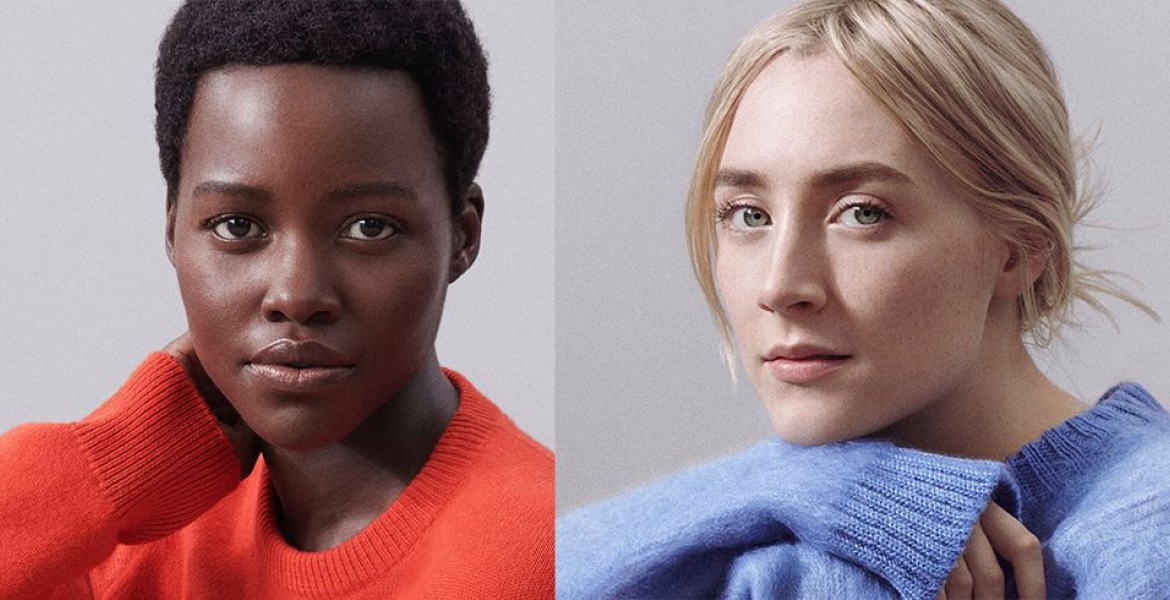 US fashion house Calvin Klein has named Kenyan Hollywood actress Lupita Nyong'o as its brand ambassador.
Lupita will be Calvin Klein's brand ambassador of a new fragrance to be unveiled on August 15th alongside fellow Irish-American actress Saoirse Ronan.
"A new @CalvinKleinfragrance and campaign starring Saoirse Ronan and me. #IAMWOMEN 
Who are your women? Explore the campaign at calvinklein.com/iamwomen," Lupita posted on Instagram. 
The two award-winning actresses will front the Coty-licensed brand's new perfume launch, Calvin Klein Women.
To kick-off the campaign, the American fashion company is encouraging consumers to use #IAmWomen to share photos of the inspirational women in their lives.